Cristiano slams Xavi: "He has no Ballon d'Ors, I have three"
The Real Madrid man didn't hold back after the former Barcelona midfielder said that Messi was 'superior to everyone': "Why is he relevant? He plays in QatarReal Madrid-Deportivo: LaLiga matchday 20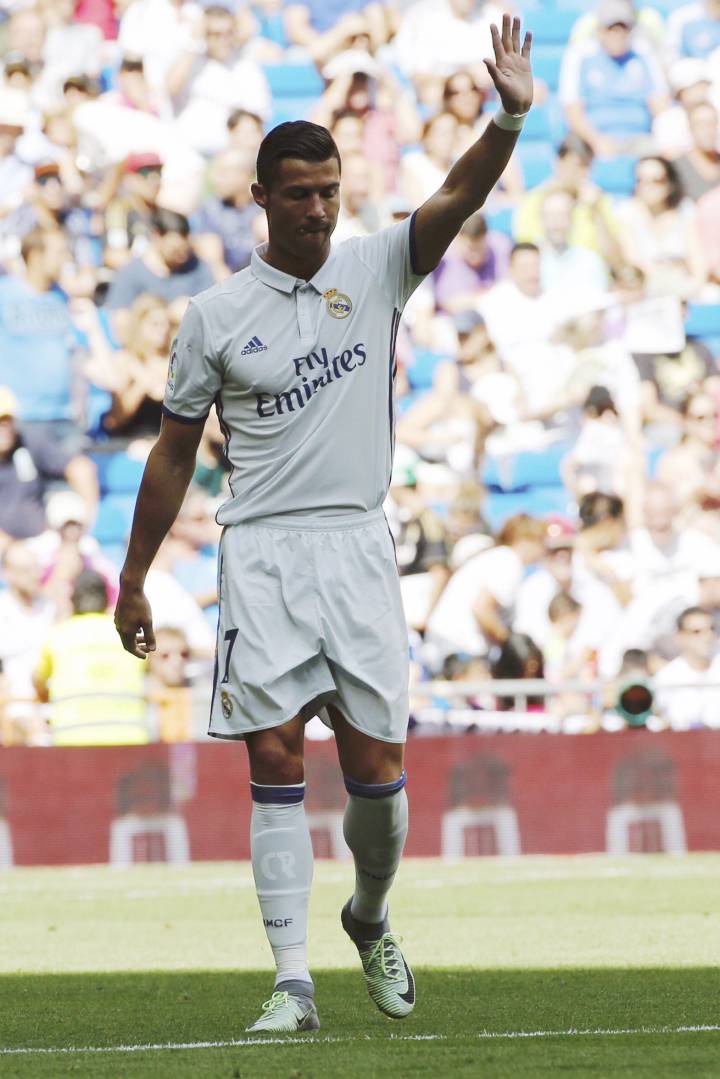 Cristiano Ronaldo used his post-match interview following his goalscoring return against Osasuna on Saturday afternoon to hit back at former Barcelona midfielder Xavi's comments that he would never compare to Leo Messi.
Messi is superior to everyone, says Xavi
Speaking to national radio station Cadena SER earlier this week, Xavi said that "Ronaldo is extraordinary but compared to Messi, for me and for everyone who likes football, there can be no comparisons. Messi will be number one until he wants to stop. He's superior to everyone, unless you support Real Madrid."
Cristiano: 'Why is Xavi relevant?'
Given his chance in front of the media this afternoon, Cristiano didn't hold back in responding: "Everyone knows that if they want to get on the front page they have to speak about me. He doesn't have any Ballon d'Ors and I have three."
He went on: "Why is Xavi relevant? He plays in Qatar. I'm the most searched-for sportsman on social media."
Cristiano a favourite for the 2017 Ballon d'Or
Following an impressive 2015-16 season in which he won both the Champions League and the European Championships with Portugal, Cristiano is a strong favourite to win a fourth Ballon d'Or title next January.