PARALYMPICS RIO 2016
Paralympic 1,500m winner would have won the Olympic event
Algerian Abdellatif Baka broke the 1500m world record, crossing the line on 3:48.29. The winner at the same event at Rio 2016 clocked 3:50.00.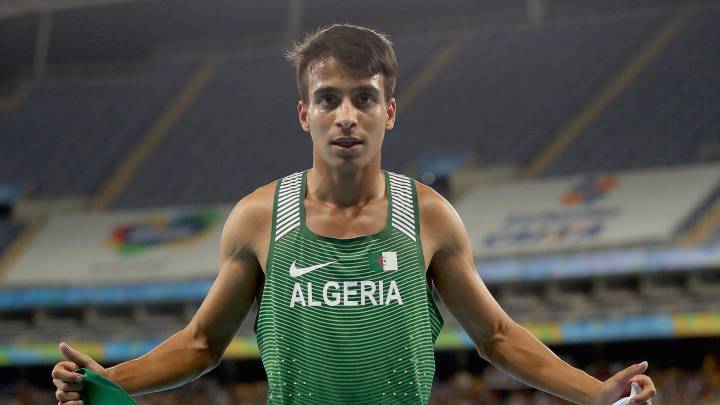 The Paralympics doesn't just produce incredible stories of overcoming the most challenging obstacles, it also provides with a constant lesson that disability doesn't not equate with having no ability. Algerian middle-distance runner Abdellatif Baka is proof of that. The 22-year-old, who is competing in the T13 category for the visually impaired, broke the world 1500 metres record, crossing the finishing line on 3:48.29 minutes - a time which would have also seen him collect gold medal in the same event at Rio 2016 when USA's Matthew Centrowitz JR. finished first with a time of 3:50.00.

In fact, Centrowitz Jr would have ended out of the medals altogether in the Paralympics final, in which the first four came home in under 3:50.00 on a night of magic and history.