Souare car accident: taken to hospital by helicopter
The Senegalese defender for Crystal Palace suffered injuries on Sunday after the car he was in was involved in a crash. The player was airlifted to hospital for treatment.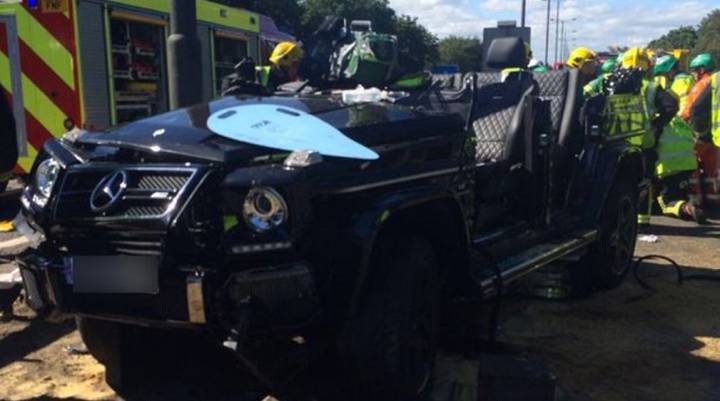 Pape N'Diaye Souare, the 26-year old Crystal Palace player, was involved in a traffic accident early on Sunday and was taken to hospital, the London Premier League club has confirmed.
Best wishes on a quick return
According to the club, the 26-year-old Senegal defender sustained thigh and jaw injuries during the crash and will remain in hospital to receive treatment.
'The club are liaising closely with the hospital on his progress and we obviously wish him a speedy recovery,' said a Palace statement. 'Our thoughts are with Pape and his family at this time.'
Airlifted for treatment
According to reports in the British press, Souare was airlifted from the crash site, reported to be on the M4 motorway west of London, to hospital in a helicopter. Souare, who joined Palace from French club Lille in 2015, did not play in the Eagles' 2-1 league win away to Middlesbrough on Saturday.
Images of the accident were quick to appear on social media sites.