Carragher analyses United's Paul Pogba in Manchester derby
Jamie Carragher was speaking on Sky's Monday Night Football and compared the performance of the French midfielder to a selfish schoolboy.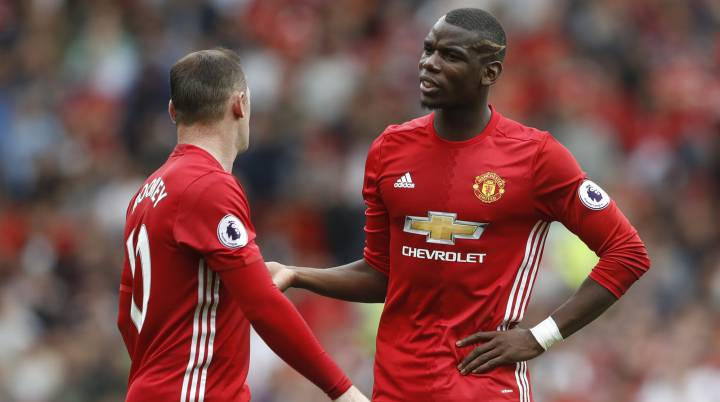 Jamie Carragher, the ex-Liverpool and England defender, is not known for sugar-coating his opinions and last night gave his clear opinions on the performance of Manchester United's Paul Pogba after his team's defeat to local rivals Manchester City.
Lack of discipline
"I don't think it was so much that Pep Guardiola got it massively right than Jose Mourinho got it tactically wrong," said the presenter and analyst. "He wasn't helped by the performance of his players - he subbed two at half-time - but specifically the performance of Paul Pogba.
"For a central midfielder in a game of that magnitude, I think for the first 40 minutes it was one of the most ill-disciplined performances you will see. The only way to describe it was like watching the best player in the schoolyard that runs where he wants and does what he wants."
Carragher went into much more detail during his Monday Night Football slot on Sky in which he admitted feeling sorry for another United midfielder, Marouane Fellaini:
"I never thought I'd say this, but I felt so sorry for Fellaini. He was left on his own in the centre of the pitch and there was so much space [for Man City].