Capello: "Bayern, Juventus and the Spanish teams are favourites"
The Italian coach said that Juventus should now be talked of as Champions League favourites and was cautious over his future: "I've rejected a number of offers." PSG vs Bayern Munich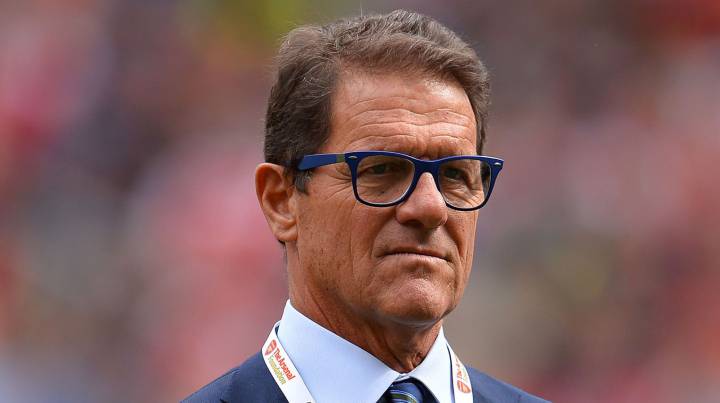 Fabio Capello says that there are a number of teams who could win this season's Champions League, including former sides Juventus and Real Madrid.
Juventus, Bayern, Real Madrid and Barcelona are favourites
Speaking at a promotional event in Italy, Capello said that Juventus' impressive activity in the summer transfer window, which saw them bring in €90 million man Gonzalo Higuaín and Miralem Pjanic, puts them among the favourites to win the final in Cardiff next June. "Juventus, together with Bayern and of course the Spanish teams, have an excellent chance and are among the favourites," he said.
Capello is in no rush to return to management
Capello has been out of football since leaving the Russia job in 2015 but says that he's in no rush to get back into management. "I'm really involved in my television work," he said. "I've had a lot of offers but I've turned them all down. I've managed national teams and to go to a new club it has to be something really tasty."
Balotelli has to score a lot of goals
The notoriously hard coach also had some words for Nice striker Mario Balotelli. "I hope that after the tough time he's had that he gets back to normality and that he can show us all his footballing talent. I've heard he wants to win the Ballon d'Or. First of all he has to play and score a lot of goals, buck up his attitude and competitive spirit, something he's probably lost."