UEFA
Aleksander Ceferin elected as new UEFA president
UEFA on Wednesday overwhelmingly elected Aleksander Ceferin of Slovenia as its new president after Michel Platini was forced to stand down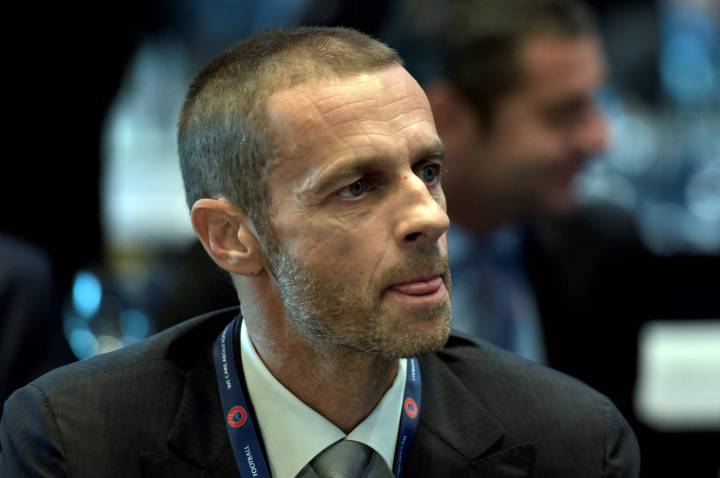 Aleksander Ceferin, the president of Slovenia's football federation, was overwhelmingly elected as the new head of European soccer's governing body UEFA at an extraordinary Congress on Wednesday.
Ceferin, 48, beat Dutchman Michael van Praag, the only other candidate, by 42 votes to 13 and will succeed Frenchman Michel Platini, who announced his resignation in May after being banned from football for four years for ethics violations.
Ceferin, who is not a member of UEFA's executive committee, was little known outside his own country until he announced his intention to run in June.
"I am not a showman, I have no ego issues and I am not a man of unrealistic promises," he told delegates before the vote.
Each of UEFA's 55 member associations had one vote in the election.