New UEFA chief Ceferin to revise Champions League format
The newly-elected president did not back recently-proposed reforms to grant Spain, England, Germany and Italy four guaranteed spots.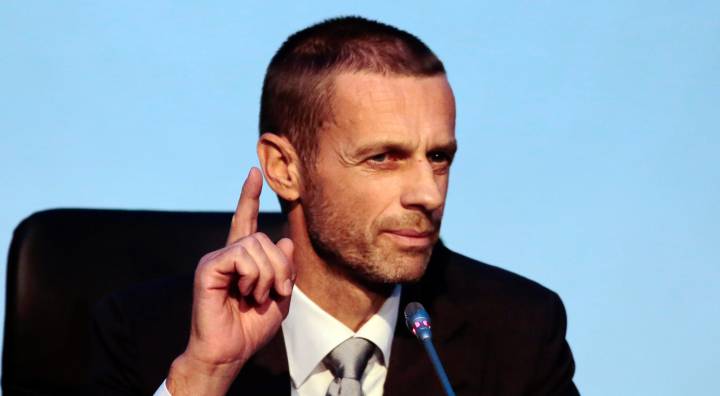 New UEFA president against recent reforms
Incoming UEFA President Aleksander Ceferin has a clear priority entering office: reforming the Champions League. The Slovenian lawyer does not back the recent reforms to the competition that guarantee Europe's 'Big Four' leagues – England, Spain, Italy and Germany – four permanent spots.
Before being elected to replace Michel Platini, Ceferin said: "Allocating 16 of the 32 group stage spots to just four leagues means that it will make things far harder moving forward for less powerful teams."

Gap between rich and poor can't get any bigger, says Ceferin
Now in charge of UEFA, Ceferin told the media this morning that he is considering re-assessing the changes.
He said: "I still lack information on changes to the Champions League but it's something that I'll have to look at. The reforms approved in Monaco give four automatic spots to Italy, Germany, England and Spain; we have to look at that and to ensure that the gap between the rich and the poor doesn't get any bigger. We also have to apply Financial Fair Play for this very reason."