Police capture criminal thanks to his likeness to Cristiano Ronaldo
A witness to a house break-in reported that one of the intruders was a "double" for the Portuguese player – information which turned out to be vital to his detention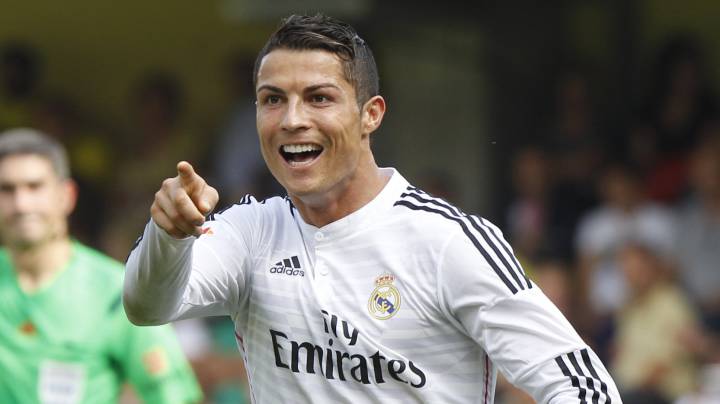 Without knowing it, Real Madrid star Cristiano Ronaldo helped police to capture a criminal in France last Thursday, according to French newspaper L'Est Republicain
On the afternoon of 8 September, two men tried to break into a property in Saint-Max, near Nancy in Northeastern France, when they were caught in the act by the house owner.
While the two intruders made a swift escape the owner had had enough time to get a good look at the two men and was able to give a detailed description of their appearances to police officers when they arrived to the scene.

Cristiano's "double"
This is where Cristiano comes in. The witness reported that one of the would-be thieves was a "double" for the Portuguese player – information which turned out to be vital to the case. Just two days later, a 21-year old Albanian was detained along with his partner in crime after police recognised the suspect's similarity to the world's most famous footballer.
After being interrogated, both confessed to breaking and entering, although not – they claimed – with the intention of stealing anything "but to find shelter to sleep".