Bale's new contract will include a €500m release clause - report
According to The Guardian, the clause is designed to effectively put a stop to Manchester United's interest, and to tie down Bale for the rest of his career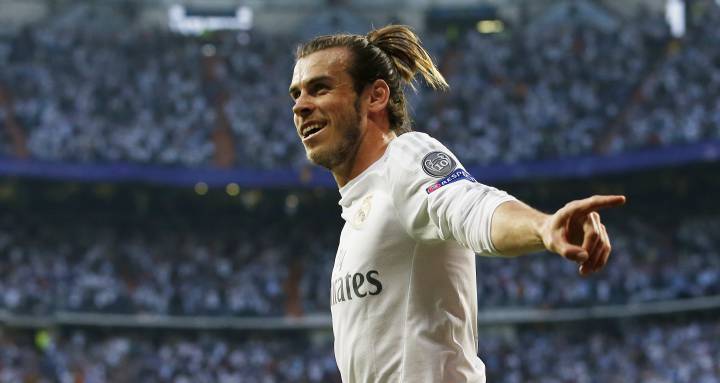 Espanyol vs Real Madrid live English
According to The Guardian, Gareth Bale's new contract, which his agent Jonathan Barnett has been negotiating with the club for the past few months, will include a €500 million release clause (double that of Lionel Messi's, although half of Cristiano's €1 billion buyout stipulation)
The clause is intended to dissuade the advances of Manchester United, who have been continually linked with the Welshman over the past two seasons.
Salary rise
The Welshman's current contact comes to an end in 2019, with the club wanting to extend his deal to 2021 (effectively tying him down the for remainder of his top-level career), while Bale is also set to receive a hefty salary rise.
Negotiations over Bale's contract have been long and drawn out, and it's not surprising giving the sums that are being put on the table. Bale currently earns €9m a year at Real Madrid but it is reported that the European champions are willing to more than double his wages up to €20m per season.
Ronaldo's natural successor
With Ronaldo now at 31-years old, Real Madrid see Bale, 27, as the Portuguese star's natural successor at the club and a player who is capable of becoming the best footballer in the world. Bale on the other hand, who arrived at the Bernabéu in 2013 for a then world-record sum of €100m from Tottehmam Hotspur, has expressed his desire to stay in the Spanish capital for the rest of his career, and doesn't foresee himself leaving.