How and where can I watch Chelsea-Liverpool: times, TV, online
All the information you need on where and when to watch the Chelsea-Liverpool 2016/17 season Premier League game at Stamford Bridge on Friday 16 September.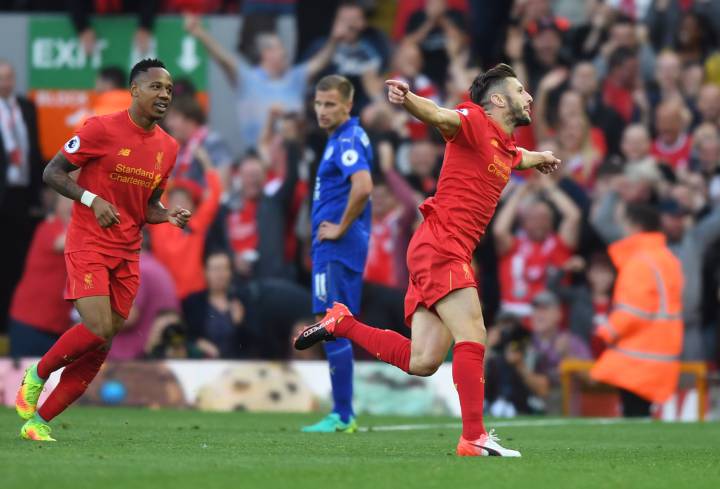 The Chelsea – Liverpool game kick-off time
The match corresponding to matchday 5 of the 2016/17 Premier League season will be played at Stamford Bridge in London on Friday 16 September at 20.00 local time. The home side sit second in the table with 10 points from 12 games while Jurgen Klopp's Liverpool are sixth following a big 4-1 win over Premier League champions Leicester City last weekend.
Find out what time the match kicks off where you are.
Where to watch the game
No matter where you live in the world, you can find out what channels will broadcast the game here.
Online
The Chelsea-Liverpool will be available in most countries through the rights holders' online platform, if they have one. Double to check to see who broadcasts the game in your country and whether they have an online platform or app for iOS or Android to watch it on.
You can also follow all the action right here on AS English with our live minute-by-minute coverage of the game.