Griezmann splits with his agent and will represent himself
According to reports, the Atletico Madrid forward says he will move forward without an agent and represent himself in negotiations guided by his father and his mentor Eric Olhats.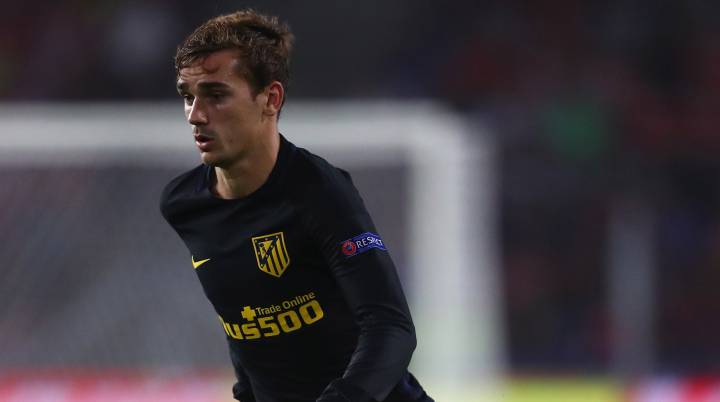 Griezmann splits from his agent
Atletico Madrid forward Antoine Griezmann, one of the most sought-after players in the world, has announced that he has split from his agent and that he will now represent himself in negotiations, according to reports in France.
The Frenchman, currently valued at €80 million, renewed his contract at Atleti during the European Championships and is now tied to the club until 2021. Griezmann was named the tournament's best player and top scorer but was ultimately unable to prevent France from losing the final.
Griezmann happy at Atletico Madrid
His release clause is currently €100 million and the club says it has rejected bids close to that amount, confident in the belief that Griezmann is happy at the Vicente Calderón. As he said recently, "as long as Simeone is in charge I don't want to leave."
Griezmann has now taken the rather unorthodox step of deciding to represent himself. As he told L'Equipe, "I'm going to operate without an agent, but always with the advice of my father and my mentor Eric Olhats."
Grizemann will stay at Atletico 100%, says mentor
Olhats, a scout, discovered Griezmann aged just 14 and was helped him secure a move to Real Sociedad, where he began his footballing career. The scout recently confirmed that PSG had submitted a bid but that he would stay at Atleti "100%."