BALLON D'OR
The Ballon d'Or will return to its original format
FIFA and L'Équipe have not renewed their arrangement to organize the trophy - voting for which will return to journalists. FIFA may recover the FIFA World Player award.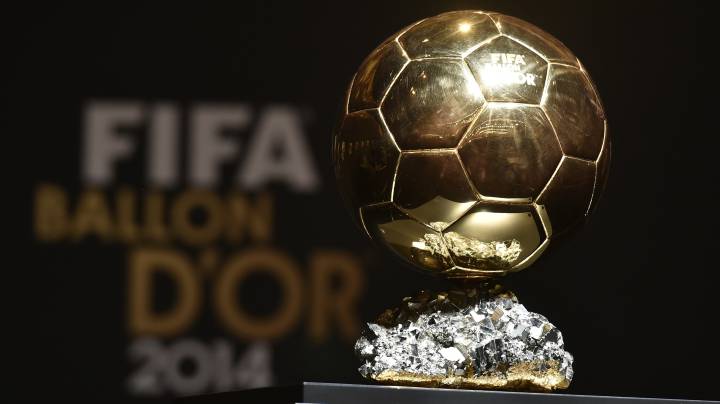 France Football recover the Ballon d'Or

The FIFA Ballon d'Or, created in 2010 with the fusion of France Football's Ballon d'Or award and the FIFA World Player award to become one sole prize, will return to be controlled by the French publication after the contract signed between both organizations expired with no agreement in place for an extension. It means that the accolade will return to it's initial format, and voting will be reserved exclusively for journalists in Europe, among them, AS Director Alfredo Relaño. Groupe Amaury announced the news through their audiovisual arm on Thursday night with the slogan: "The Ballon d'Or is coming home".
The Ballon d'Or was founded in 1956 at the same time as the European Champion Clubs' Cup - now the Champions League. It ran annually until 2010 when then FIFA president Joseph Blatter paid 15 million euros to Éditions Philippe Amaury for the rights to the trophy - the most prestigious individual award in world football.
With the arrival of Gianni Infantino to the FIFA presidency, relations between the two organizations cooled and eventually broke down definitively.
Now FIFA must decide whether they will revive the defunct FIFA World Player award, which was awarded between 1991 and 2009 through votes from national team coaches and captains from all of the association members with the annual gala usually held in early December rather than January, in Zurich.