Lucas Silva announces his return to Real Madrid training
Madrid's Brazilian midfielder has been out with a heart problem; he announced on social media that he would be back in training on Tuesday.Real Madrid-Deportivo: LaLiga matchday 20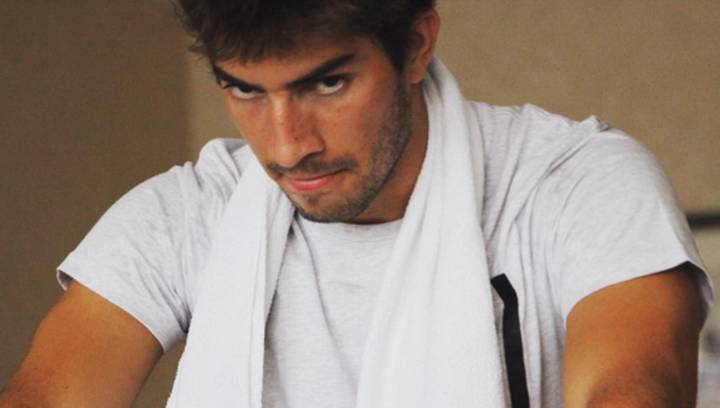 Real Madrid vs Villarreal live online
Lucas Silva back to training
Lucas Silva, who joined Real Madrid in January 2015 for around 14 million euros, has announced he will be back at Madrid's Valdebebas training ground tomorrow, Tuesday. He has been out since a heart arrhythmia saw medical staff prevent him from training until the extent of the issue was detected.
Silva's loan move cancelled due to heart problem
Lucas Silva was due to move to Sporting Lisbon on loan, but the heart concerns saw the move cancelled twice, on July 8 and 11. Silva failed the endurance part of the medical test, the part which places the most strain on the heart.
Silva tweeted good news
Silva tweeted this afternoon: "After a month of hard work I'm really happy to be starting training tomorrow in Valdebebas; I'm really excited!"
Lucas Silva will be devoting his time to getting in shape after his lay-off; Real Madrid's plan is for him to be ready to go on loan in the winter transfer market. He doesn't have a berth at Real Madrid as there are no non-EU places left for him in the squad.