Zidane disappointed with first half against Villarreal
Real Madrid coach Zinedine Zidane said he was unhappy with his side's performance in the first half in their draw against Villarreal.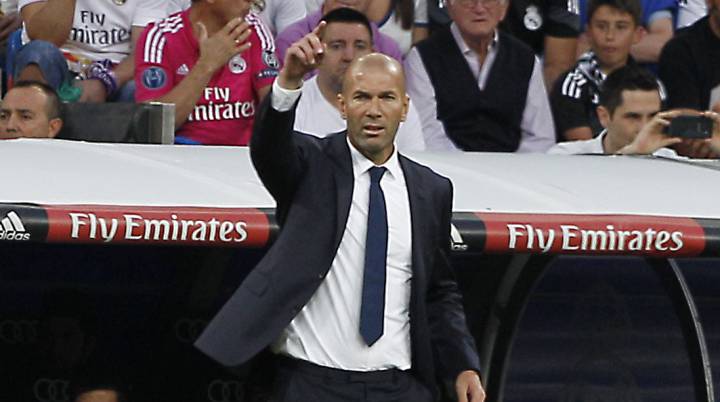 Real Madrid coach Zinedine Zidane spoke after his side drew 1-1 with Villarreal at the Bernabéu in LaLiga Santander on Wednesday night to lose their perfect start to the season. The draw also meant Zidane's side failed to set a new record for the most consecutive wins in LaLIga, remaining on 16, the same number achieved by Pep Guardiola's Barcelona side in 2010/11.
Real Madrid's opportunities
Chances to beat Villarreal: "In the second half we could have won, but the first half obviously no. It's tough. It was a difficult game, we've put a lot of effort in, but this can happen, and it has happened. At the end of the day we've dropped two points at home, but we're not going to change the way we want to do things. In the second half we were far superior, but you can't always win it in the last minute.
Real Madrid's attitude improved
Good second half: "I'll take the second half. That's the attitude we need to have, but from the start. We started pretty poorly. We need to try and change that, because we were great in the second half.
Zidane: "We can hold our heads high"
Fitness levels: Physically we're great, the second half we put in a big shift, and we can go home with our heads held high. We couldn't do it today, we'll rest now and look to the next game"