UK running champion admits to attempted murder of athletics official
Lauren Jeska, 41, pleaded guilty to attempting to kill former rugby star and athletics official Ralph Knibbs, who was stabbed at the Alexander Stadium in Birmingham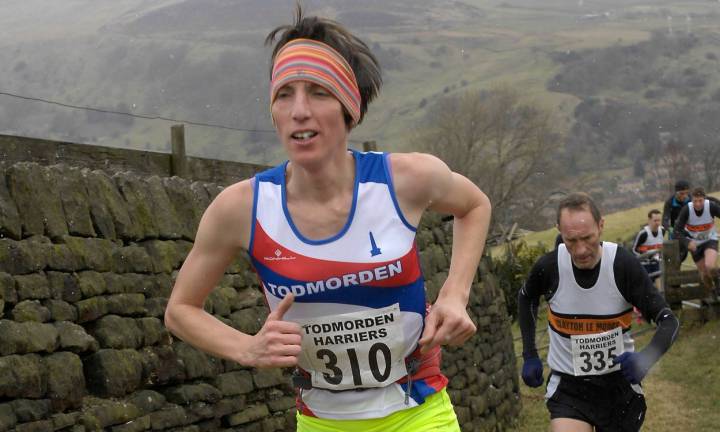 An English champion runner admitted Thursday the attempted murder of former rugby union player turned athletics administrator Ralph Knibbs.
Lauren Jeska, 41, pleaded guilty to attempting to kill Knibbs, who was stabbed at the Alexander Stadium in Birmingham, central England in March.
Stabbing
Jeska also admitted two charges of having a knife in a public place, during a video-link appearance at Birmingham Crown Court.
Knibbs, British Athletics's head of human resources and welfare, was in court to hear Jeska enter her pleas from a video suite at Foston Hall prison in Derbyshire, central England.
The court heard the wounds sustained by Jeska's other victims -- accountant Timothy Begley and finance director Kevan Taylor - were "not of the most serious order".
Psychiatric assessment
Judge Philip Parker was told Jeska had been the subject of psychiatric assessment but that further reports would be needed before she was sentenced on November 15.
Jeska is a former English Fell Running Champion. Fell running, also known as hill or mountain running, is an established sport in rural areas of Britain.
Former rugby star
Knibbs, 52, made his name as a centre with home town rugby union club Bristol in the 1980s and 1990s He scored 123 tries in 436 senior appearances for the west country club but, despite winning England Under-23 and Sevens honours, he never received a full Test cap.
Knibbs ruled himself out of a place in the England squad for the 1984 tour of South Africa because of his opposition to apartheid.
Four years later Knibbs, with rugby union then still an amateur sport, declined a spot for the 1988 tour of Australia and Fiji due to work commitments and so became one of a select group of players to turn down England twice.