Man United fan banned from away games for flu absence
A long-term season ticket holder has been told he won't be able to follow the side on the road after failing to turn up for a game against Hull City.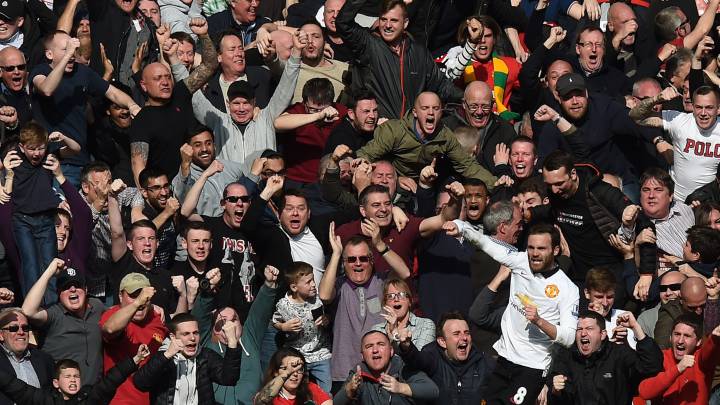 Manchester United have handed out an extraordinary punishment to a long-standing season-ticket holder for missing an away game at Hull City due to a bout of the flu.
Bout of the flu
Graeme Clarke, 58, who has held a season ticket for over 30 years and regularly travels to away games, was informed of the decision days after falling ill on the morning of the game and failing to cancel his ticket. United banned Clarke from purchasing tickets for away games for a year. Clarke appealed to reason and received the following response from the club:
"Although we understand circumstances may occur where you are unable to attend a game you have purchased a ticket for, you are able to cancel your ticket and receive a refund via our contact centre. The club has worked extensively with the FA, Police and a number of local authorities to increase the allocation of match tickets we receive, and with thousands of unsuccessful applicants for each game, and we want to ensure each allocated ticket is used."
"United should repay loyalty"
Clarke's son, Callum, railed against United in local daily Manchester Evening News.
"It's really disappointing after all the loyalty we have shown to the club. We are trying to get them to return a little of that loyalty and display a bit of understanding. My father lives for Manchester United and now he is on the verge of retiring the only thing he wants is to enjoy follow the team."
Premier League
Leaders
Diego Costa

6

Goals
Henderson

545

Passes
Fuchs

86

Steals
*Update 7 de octubre de 2016