Eibar decide not to punish players following sex-tape scandal
According to AS sources, Eibar manager Jose Luís Mendilibar wants to castigate Sergi Enrich and Antonio Luna over the sex tape, but the club will not take any action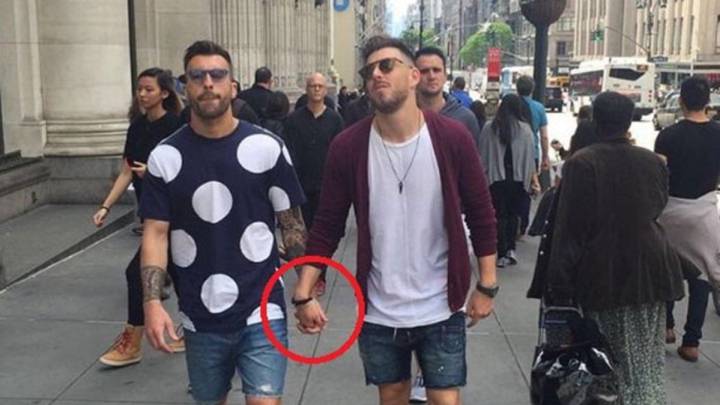 In the city of Eibar, tremors continue to be felt as a result of the sex-tape scandal featuring two of the Basque club's footballers, Sergi Enrich and Antonio Luna.
Criticism, support, indifference, anger
Fans of the team have reacted to the controversy in different ways: from heavy criticism of the players and support, instead, for the woman who appears in the recording (who has already reported the two players), to indifference over the subject, and even anger because of the shame that the episode has brought to the club in the media when focus should have instead been on team's historic draw against Real Madrid last Sunday.
Club to take no action
According to AS sources, Eibar manager José Luís Mendilibar wanted to discipline the players, who were not picked for the friendly against Leganés, but the club in the end will not take any action against Enrich and Luna as they feel it's a private matter (despite the fact that the pair asked the club for forgiveness in their joint statement issued on Wednesday), and because the they are two important footballers that the team can't do without.
Going forward, Eibar are not going to say any more on the subject and want the focus to turn back to footballing matters with the whole affair forgotten as soon as possible.