Arsene Wenger appears to close door on England job
The Arsenal coach, who's been heavily linked to filling the England vacancy, said he thought the role needs to go to someone English instead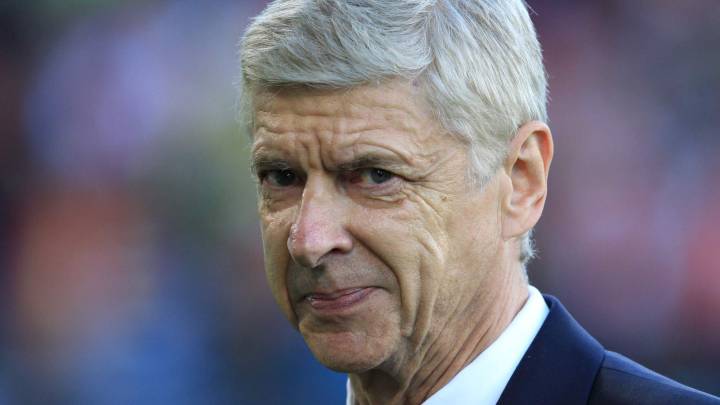 Arsene Wenger has shed doubt on his suitability of becoming England manager in the future just one week after he said he might "someday" like to take the job following Sam Allardyce's controversial departure.
Wenger has been installed as one of the favourites by the bookies to replace Allardyce along with Gareth Southgate – who has taken on the role in a temporary capacity – and is out of contract at Arsenal at the end of the season.
However, the 66-year old – who celebrated his 20th anniversary as Gunners boss last week – seemed to play down interest in the role in comments made to Bein Sports on Thursday.
Wenger: England manager should be English
"It is very important [that the manager is an Englishman], I have always said that," said Wenger. "A country like England, with a huge football passion... and as well the structure of the national team [it] looks to me [that it] demands a guy from your own nation is the leader.
"If you think that tomorrow you are the coach of France and you play against England, when the national anthem is played of England, you cannot sing it and you cannot sing as well the anthem of the team you are leading.
"It looks to me a bit strange, that is why I like what is logical.... I think it is better [to have an Englishman]."
"No contact" from FA
Although FA chief executive Martin Glenn says Wenger would be among the candidates who fit the job criteria "perfectly", the Frenchman also revealed that he hasn't heard from anyone about the vacancy.
"There has been no contact," he said. "There is nothing really to add. Personally I want England to do well."