PREMIER LEAGUE
Mads Timm sheds light on Cristiano's early days at United
"I remember a practice match in training when I was the left wing and he was on the right on the opposing team. Every time we crossed, he'd just fly past me".Manchester United v. Manchester City live online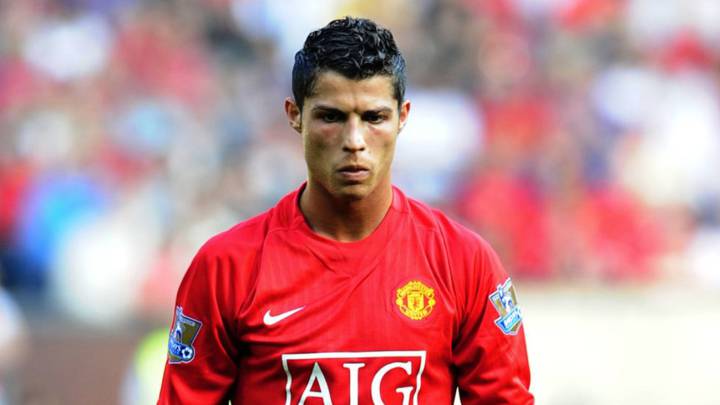 Former Manchester United player Mads Timm made several revealing mentions of Cristiano Ronaldo in his new biography, Red Devil in which he recalled their time together at Old Trafford.
Chalk and cheese
"Cristiano Ronaldo was the complete opposite to me. I hated the atmosphere in Manchester. He was totally the opposite. He was focused and he had unwavering faith in himself and that was reflected out on the pitch", Timm explains.
"I remember a practice match in training when I was the left wing and he was on the right on the opposing team. Every time we crossed, he'd just fly past me. I was hardly ever out of breath after a training session... but that day, he left me gasping".
Neville cheesed off
The Dane, who spent four years with United but only made one apperance for the first team added, "He would feint 10 to 15 times before dribbling past an opponent" and that was something which didn't go down well with players like Gary Neville and Ole Gunnar Solskjær.
Me, myself and I

But Timm isn't entirely full of praise for the Real Madrid No.7 . "He's completely indifferent to the collective side of the game. It was 'Me, Me, Me'. Today, after so much success, he can still get annoyed when one of his team mates scored instead of him. Mentally, he reminds me of when I was a 12 year old. I think he doesn't care what people think of himand that's one of the reasons why he has been able to survive in professional football"