Guillem Balagué's biography of Cristiano Ronaldo goes on sale on Wednesday 19th October.
In January 2007, six months after Ramón Calderón had been elected president of Real Madrid, contact was made between Jorge Mendes and the club's Managing Director José Ángel Sánchez. Calderón received good news: Cristiano Ronaldo wanted to leave Manchester United.
Cristiano goes public
"I know that Madrid are interested but I can't talk about it," said Ronaldo, with a hint of thinly-veiled ambiguity that fooled nobody. Ferguson immediately responded: "We sell the players we want to sell and there's absolutely no chance that Cristiano Ronaldo will leave."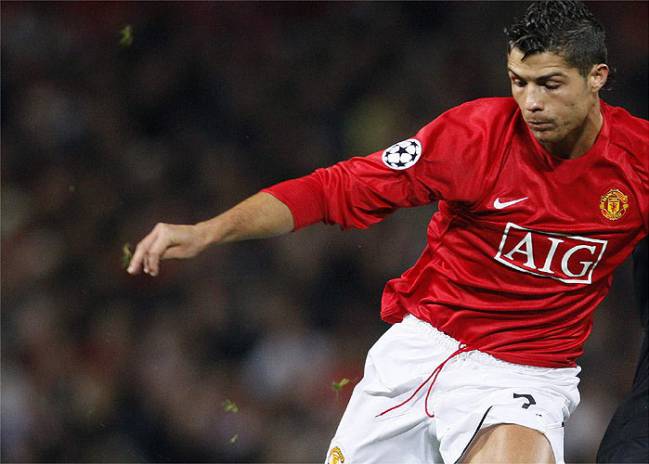 In March, Ronaldo insisted on the strategy. "Everyone knows that I love Spain," he said. "I'd like to play there one day…" One month later he extended his contract at United until 2012 but unusually for the Premier League it featured a buy-out clause set at €75 million in case Madrid, or another big club, came in for him. There was one condition. Confidentiality was key; nobody could tell anyone that Ronaldo had a price.
Real Madrid were willing to pay a record fee for Ronaldo
"I don't like English clubs," said his mother Dolores to AS in January 2008. "Before I die I want to see my son at Real Madrid." Her words didn't go down well at Manchester United. Those maternal comments were given more weight by Calderón's very public declarations of intent. The Spanish press reported that Real Madrid were willing to pay up to €120 million to get their man, but the club knew that €75 million would be enough.
United decided to write a letter to Calderón asking Real Madrid to stop talking about Ronaldo, but Madrid had one key factor in their favour. Ronaldo himself was willing to tighten the thumbscrews. Mendes and Cristiano's strategy was to make public his desire to sign for Real Madrid. Two days after the Champions League final in Moscow, things heated up. "Calderón talks, Schuster talks and they use Marca as a vehicle to unsettle players," said Ferguson.
Ferguson steps it up and contacts Barcelona
That summer AS reported that Real Madrid would pay Ronaldo's buy-out clause, after which Ferguson really stepped it up. He flew to Portugal to cut off Madrid's bid directly. He was clear that he wouldn't allow his arm to be twisted. This was about much more than a transfer, it was about maintaining his authority in the eyes of the world. For weeks he'd pursued a Machiavellian approach of sorts, but seeing that he couldn't persuade Cristiano to stay he made contact with Barcelona to encourage them to bid. Anyone but Real Madrid. But Cristiano had made up his mind about where he wanted to go.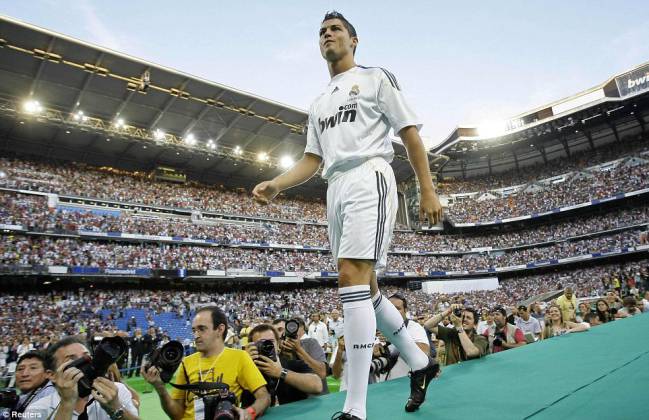 A gentlemen's agreement
Ferguson sought a gentlemen's agreement that he'd already run by Mendes. He wouldn't let him leave this year, he said, but if he behaved well over the next twelve months, if he gave enough to the club and Madrid came back with a record fee, he wouldn't stand in his way.