Xavi: "Pep Guardiola can change English football"
"We're already seeing his influence at City, but saying he could do the same with the England team is maybe a bit much,"  the former Barça star told the BBC.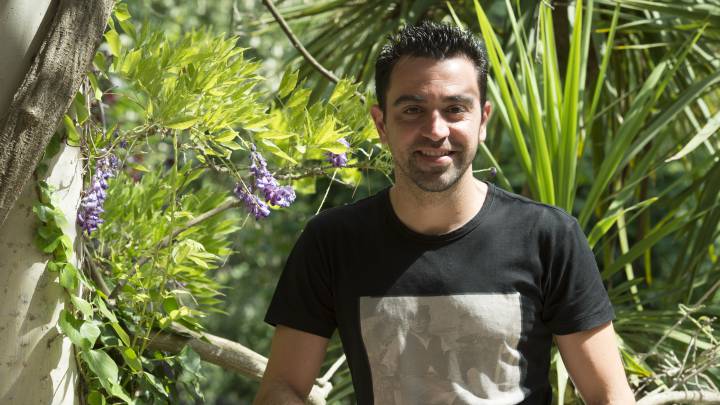 Former Barcelona and Spain midfielder Xavi Hernández, who now plays for Al Saad in Qatar, believes that Pep Guardiola can cause a revolution in English football and that the former Barça and Bayern manager's methods are already shining through since he joined Manchester City.
Xavi: Guardiola one of the best in the world
Speaking to the BBC's World Football program, Xavi described Guardiola as "one of the best coaches in the world."
"If there is a person who can change English players and the football mentality in England it is Pep Guardiola. Because of his experience, his demanding nature, his obsession and his mentality I think he could do it very well."
Changing England's style "maybe going a bit too far"
"We may be about to witness a revolution," Xavi continued. "If you watch City's games now you can clearly see Pep's style. And I think he can change the style of English football. To say he could change the national team is maybe going a bit too far but you can already see the differences. He is passionate about football, he has a clearly defined style. He always wants his teams to have possession and to understand the game. And he is someone who is capable of passing his ideas on to his players."