Simeone: "Atlético turns boys like Griezmann, Carrasco into men"
El Cholo confirmed Fernando Torres will start and spoke about the team's excellent moment of form. "If I selected the team based on form, I'd have to field a side of 15".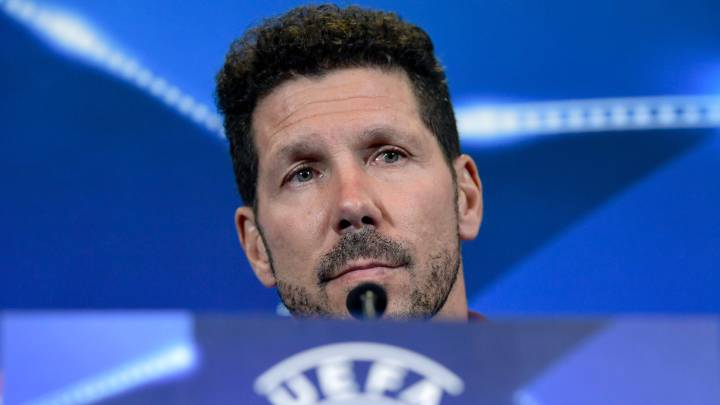 The Rojiblancos in fine form

Diego Simeone previewed tomorrow's Champions League meeting with Rostov and confirmed that Fernando Torres will start the game. As for exhuberant moment of form his Atlético are in, both in LaLiga and Europe, the Argentine said: "If I had to the team based just on form alone, I'd have to field a side of 15..."
Atlético, where boys become men
Simeone singled out two players in particular who have defined the team's superb start to the campaign - Antoine Griezmann and Yannick Carrasco: "Some players join Atlético as boys, mature as people and players here, and convert themselves into men - that's been the case with Griezmann and Carrasco. The players we sign have talent. But for them to become better players depends on them, their physical and tactical progression and being accepted by the group".
As for Wednesday's opponents Rostov, Simeone said: "We've watched a few of their games. They are a dangerous side because they know exactly what they are doing. They are great going forward... as a team, Rostov is very different to the Rubin Kazan side we met in 2013. They have got the same coach, but the players and the team are different".