CELTA-DEPORTIVO
Albentosa: "70 euro for a ticket? I'd watch the game in a bar"
The pricing for Sunday's Galician derby is causing much consternation among fans with tickets for the game priced at 70-100 euro.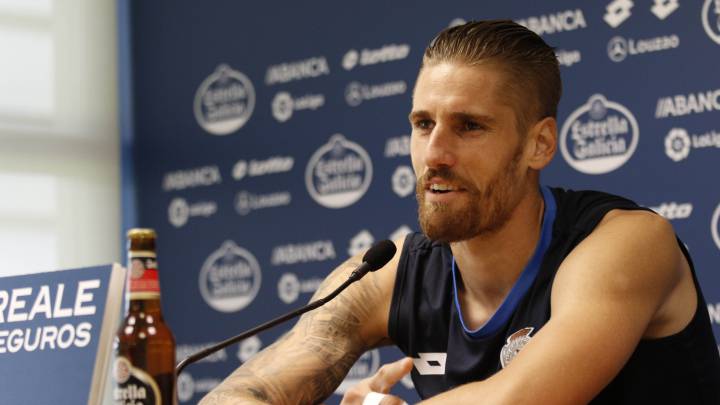 With the days counting down to Sunday's Galician derby between Celta Vigo and Deportivo la Coruña at Balaidos, the matter of the ticketing pricing policy by the "Sky Blues" ahead of the derby is generating plenty of controversy in Galicia.
General tickets are on sale for the game with the lowest price starting at 70 euro. Deportivo's defender Raul Albentosa was asked for his thoughts on the policy and replied stating: "I wouldn't pay 70 euro to watch the derby, it's ridiculous, I'd watch the game in a bar. Spanish football needs to review it's pricing structure as it's out of step with the current economic situation. There are so many families with children on a minimum wage and the clubs need to review how they price their admission prices."
Deportivo have been offered an allocation of 700 tickets but their supporters just have to pay 30 euro. The lowest priced tickets for Balaidos on Sunday are at 70 euro for the 'Gol' or 'Marcador' ends of the ground.