BRAZIL
Ex-Barca Ronaldinho has three offers to return to football
The brother and agent of the Brazilian superstar confirmed that the ex-Barca player "will study the offers and will decide without rushing" what he will do.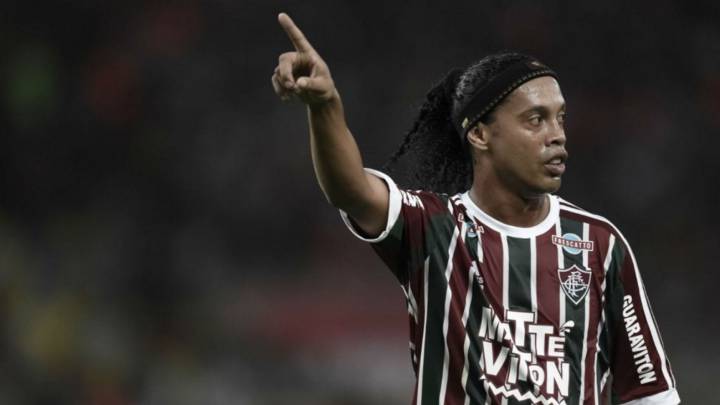 Decisions, decisions
There have been three offers to return to football placed on the table for ex-Barcelona star Ronaldinho. His brother Roberto, who also acts as the players agent, confirmed in the Brazilian paper O Jogo:
"We have received three offers that we are considering and Ronaldinho will decide what to do. There is no rush. He is happy participating in events and he travels all round the world."

Not quickly forgotten
The Brazilian known for his elaborate skills - both in training and during matches - and his often smiling demeanour, ended his contract with Fluminense in 2015 and has since not rejoined the ranks of professional footballers. As one he scored 190 goals in 511 games while delighting fans of the beautiful game.