REAL MADRID
Real Madrid round-up: Lucas Silva, Sergio Ramos, James...
Good news for Brazilian player Lucas Silvas as he is set to return to training with the first team squad after overcoming his medical problems.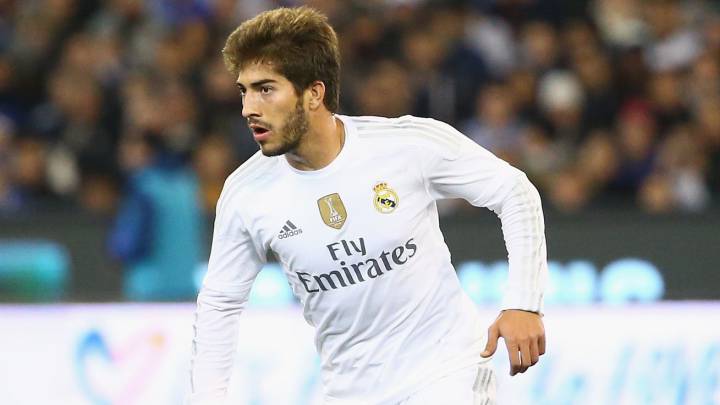 Lucas Silva returns
The Brazilian is ineligible to play for Real Madrid as he has no squad number but after overcoming his medical problems that impeded a move to Sporting Lisbon, the good news for the midfielder is a return to training with the squad ahead of a possible move on loan when the winter transfer window opens.

Unbeaten in 24
Zinedine Zidane's side have now gone unbeaten in 24 official games. The last time they lost was back in April 2016 when they fell to Wolfsburg in the 2015/16 Champions League.
James sits out Athletic game
Another frustrating evening at the Santiago Bernabeu last night for Colombian international James Rodtiguez. Despite warming up for much of the second half the midfielder was overlooked by Zidane as Lucas Vazquez and Alvaro Morata were the only substitutes used by the French coach last night.
Ramos, the Barber of Seville
Ahead of the Athletic game Sergio Ramos promised to cut Alvaro Morata's hair again if the striker bagged a goal at the Bernabeu on the day of his 24th birthday. Morata duly obliged bagging the winner and Ramos will need to get the clippers out again.
Nadal in the house
Despite hailing from Mallorca, tennis star Rafa Nadal is a self confessed Real Madrid fan and always attends a game at the Bernabeu when his schedule permits. The Manacor born Nadal was spotted at the Bernabeu last night posing for countless selfies with Madrid fans celebrating the 2-1 win.