Judge orders seizure of €9m from Real Madrid legend Raúl
According to El Mundo, the seizure comes as a result of a bad investment from a holding company formally owned by Raúl which failed to pay out to its shareholders.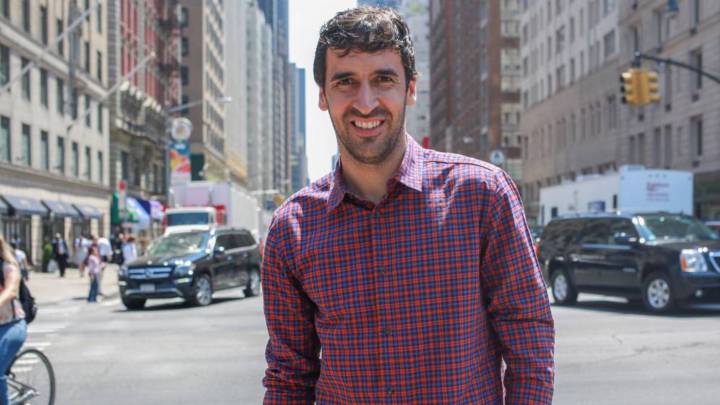 A Spanish court has ordered the seizure of €9.32 million from former Real Madrid striker Raúl Gonzalez, according to El Mundo.
Failed investment
Madrid district court judge Carmen Perez ruled that the amount is owed from a failed investment in a photovoltaic power project. The judge issued the seizure order to a holding company owned by Raúl, Scar Sport, for non-payment of €7.17 m to its shareholders.
Raúl's lawyers appeal
The figure though has risen to more than nine million because it includes interest and costs. According to El Mundo, the ex-Los Blancos star's lawyers have appealed against this decision.