How tennis star Radwanska was chastised for "immoral behaviour"
When world number 3 Agnieszka Radwanska posed nude for 'The Body Issue' of the ESPN Magazine, it didn't go down too well with Poland's large catholic population.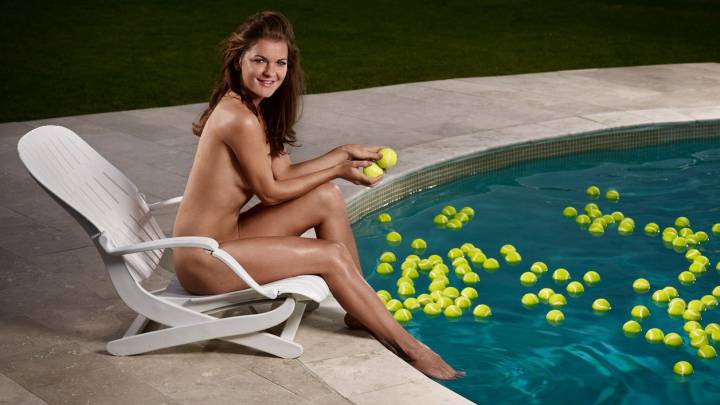 Polish tennis star Agnieszka Radwanska has always boasted of her Catholic faith. In fact in Poland the player – who's currently ranked number three in the WTA rankings – belonged to a group called 'Youth Crusade' and was active in a church campaign under the slogan: "I am not ashamed of Jesus"
Jesus balls
So religious is the 27-year old, in fact, that she has in the past urged her fans not to hide their beliefs and even had customised tennis balls manufactured with the word 'Jesus' imprinted on them.
So when in 2013 Aga – as she's known on the women's tennis circuit – agreed to pose nude for The Body Issue of the ESPN Magazine along with other sports stars such as fellow tennis player John Isner, it caused quite a commotion in her native Poland, a country well known for its devout catholic population (87.5% of Poles identified as Roman Catholic in 2011).
Although the photos were in no way explicit, Agnieszka was chastised by the Polish Catholic community for her "immoral behaviour".
Polish disgust
Marek Dziewiecki, a famous Polish priest, said of her: "It's a shame that she promotes the mentality of men looking at women as objects and not as daughters worthy of respect and the love of God.
"If she finds a man who really loves her and forms a happy family with Catholic children, she'll probably have to hide those photos."
Despite the priest's disgust, it seems that Aga hasn't had too many problems finding a partner. She's now engaged to to ex-tennis player and now coach, Dawid Celt.