Zidane: Nacho's is better than my Champions League final goal
Real Madrid coach Zidane was delighted as Real Madrid beat Cultural Leonesa 1-7 at the Reino de Leon, and particularly happy for Nacho who scored a superb goal.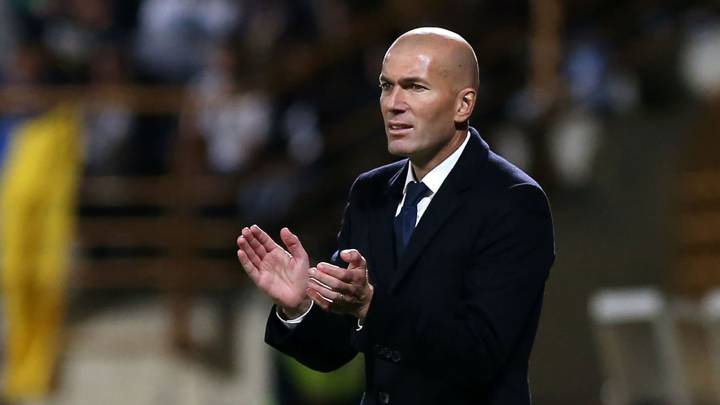 Zidane amazed by Nacho's stunning goal
Real Madrid coach Zinedine Zidane was awestruck by Nacho's 67th minute wonder goal, a scissor kick into the top corner and he showed his delight at the feat in his after match comments, after his Real Madrid side had soundly beaten Cultural Leonesa 1-7 in the Copa del Rey.
"Nacho's goal is extraordinary. I'm happy for him. It's a goal that will go down in history. My goal in the final of the Novena [the ninth European Cup won by Real Madrid]? This is better, isn't it? It's a goal to go down in history, for Nacho; I'm really happy for him. He deserves it as he's always professional in training".
Zidane delighted with Real Madrid performance
Zidane also said he was delighted with how his team had played: "We knew it was important to start well, and we played a very professional match. We respected our rivals. They play good football, and if you let them they can hurt you".
Asked about the performance of his players, Zidane admitted that he was "happy with every single one of them".
Real Madrid - Cultural Leonesa: Second leg
The second leg will be played at the Bernabéu on 30 November 2016.