Yaya Toure apologises to Pep Guardiola and Manchester City
Yaya Toure's career at Manchester City looked all but over with just one appearance this season but things might change with apology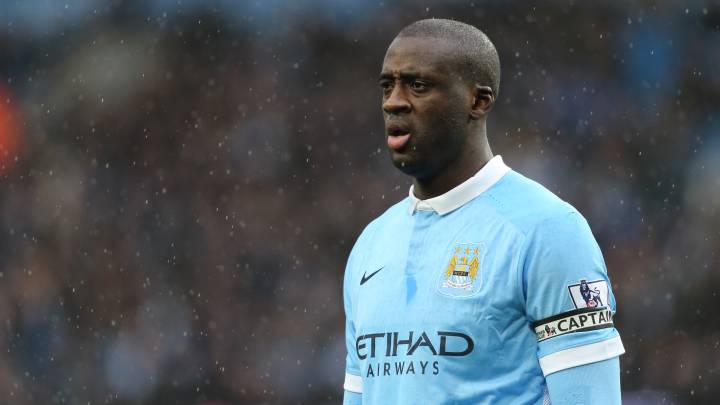 Yaya Toure has apologised to Manchester City on behalf of his agent for the regrettable war-of-words that has ensued since Pep Guardiola's appointment as manager and for the "misunderstandings" during his time at Manchester City.
The Ivory Coast midfielder took to Facebook to express his apologies to Guardiola on behalf of himself "and those who represent me".
The former Barcelona and Bayern Munich manager has refused to pick Toure since Dimitri Seluk claimed the midfielder had been "humiliated" by his omission from the club's Champions League squad.
Guardiola insisted Seluk should apologise before he would consider Toure for selection again.
Seluk accused Pep of insulting Man City
Seluk also said that when Toure left Barcelona for Manchester City in 2010, Pep Guardiola said he was leaving for a "shit team", which only made matters worse.
Toure's first and last game of the season came in a 1-0 victory over Steaua Bucharest in Champions League qualification second round.
Toure, 33, has been at City since joining from Barcelona in 2010 and has won two Premier League titles, two League Cups and one FA Cup during that time.