Aguero denies rift with Pep and rejects Real Madrid rumours
The Argentine has been a sensation under Pep Guardiola but reports recently suggested all was not well at Manchester City between the two.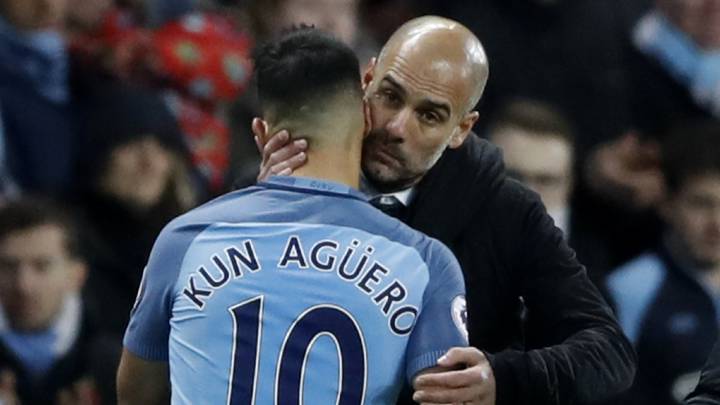 Sergio Aguero has denied having a poor relationship with Pep Guardiola in an interview with South America's ESPN Radio while also playing down links to Real Madrid.
The Manchester City and Argentinian striker has scored 14 goals for the Premier League side this season but was left out of City's defeat to Barcelona in the Champions League, which fuelled rumours of a rift between the pair.
No problem with Pep
"I never had problems with Guardiola, nor him with me. He always helped me and gave me advice," he said.
"For now I'm fine at Manchester City, and the day I leave it will be to return to Independiente. How long has it been rumoured about Real Madrid? I'm very happy at City and more so now with Pep.
"This month I've been thinking very positively. In the last few weeks my head has changed a lot."
Aguero left Atletico Madrid for Manchester City in 2011 and has been a revelation at the club. He has, however, constantly been linked with moves back to Spain with Barcelona and Real Madrid reportedly always interested in his services.