ARGENTINA
Di María wife tells critics to "go watch the Discovery Channel"
Jorgelina Cardoso has hit out over the criticism Argentina have received in the country's media following their defeat in Brazil.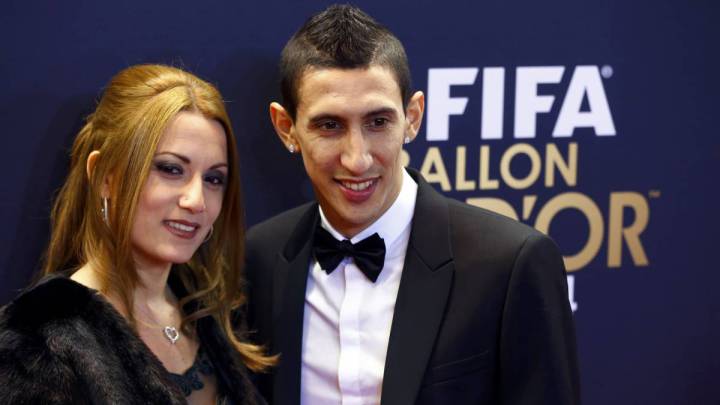 The wife of Argentina winger Ángel Di María has rounded on the Albiceleste's detractors in the wake of Thursday's 3-0 defeat to Brazil in World Cup qualifying.
The Paris Saint-Germain man was among the chief culprits identified by an enraged Argentinian press after the loss, which has left the team facing an uphill battle to make the 2018 finals in Russia.
Argentina struggling to reach tournament
After 11 games, Edgardo Bauza's men lie sixth in the South American standings, two places below the automatic qualification spots and one off a play-off berth.
And in a post on her Instagram profile, Jorgelina Cardoso sought to encourage her husband ahead of Argentina's next match, which sees them take on Colombia at home on Tuesday, and slammed the side's critics.
"If you don't like it..."
"You don't have to follow them [the Argentina national team]," she declared, adding: "If you don't like it go and watch the Discovery Channel!"
"When Argentinians learn that you can't always win and we can't always be the best, we'll be better people," Cardoso concluded.