Ibrahimovic: I wanted to be just like Ronaldo
Manchester United's Zlatan Ibrahimovic has told 'United Review' of his idolisation of the star: "Whatever he did it became wow!"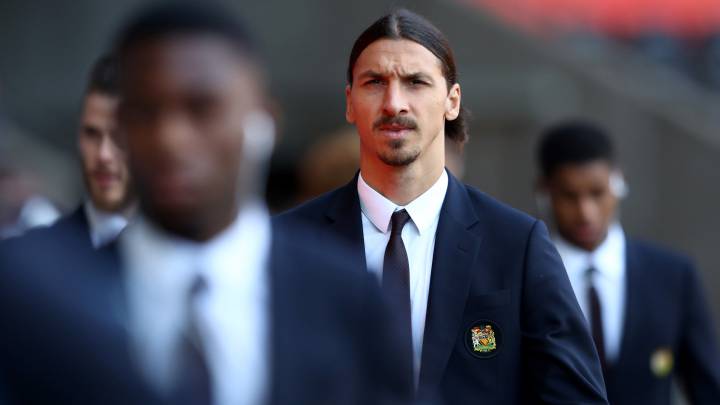 Manchester United striker Zlathan Ibrahimovic has revealed that legendary Brazilian ace Ronaldo was the footballer he was keen to emulate as a youngster.
"Whatever he did it became wow!"
Speaking to the Red Devils' official match programme, United Review, ex-Sweden international Ibrahimovic declared: "I think Ronaldo was phenomenal.
"He was the player that whatever he did it became wow!" he said of the World Cup winner, whose 18-year career saw spells at both Real Madrid and Barcelona.
"He could do a difficult thing and it became magic. He would take the ball and it was like him saying 'I'll take care of it now'," the 35-year-old added.
"I watched him and said 'I want to be like that'"
"You didn't have that kind of football player before and you don't have it today," continued the former Barça, Inter Milan, AC Milan and PSG star. "He doesn't exist.
"As a young player I watched him and said to myself 'I want to be exactly like that'," explained 'Ibra', who joined United on a free transfer in the summer.
"The player who makes the difference, the shining light, simple as that."