Toni Kroos' cast removed following foot fracture
The Real Madrid star took to Twitter to share news of the latest progress in his recuperation from the broken foot bone he suffered against Leganés on 6 November.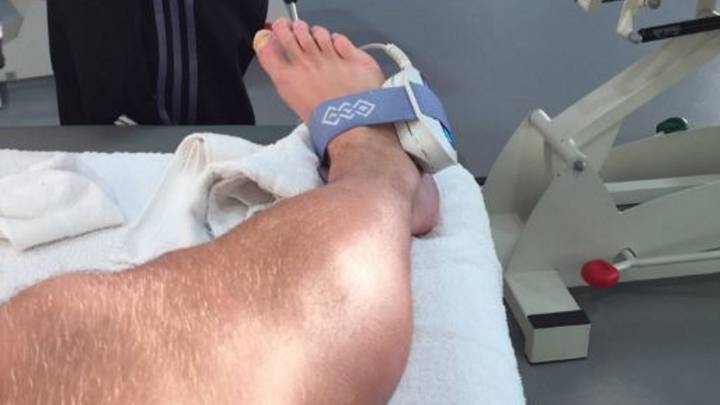 Toni Kroos has finally begun his physical recuperation after suffering a fractured foot against Leganés on 6 November.
The German had his cast taken off in Madrid on Monday which he has been wearing since breaking the fifth metatarsal in his right foot.
December return
At the time of the injury Kroos was told he would be out for a month and a half, meaning he is to miss the Madrid derby this weekend as well as El Clásico,
All going well with his recovery, the midfielder will be back in time for December's Club World Cup.