Kolo urges Yaya "to go somewhere people want you"
Kolo Toure has urged his brother to "change the air" and to go somewhere where he is wanted following a recent spat involving his agent and Pep Guardiola at Manchester City.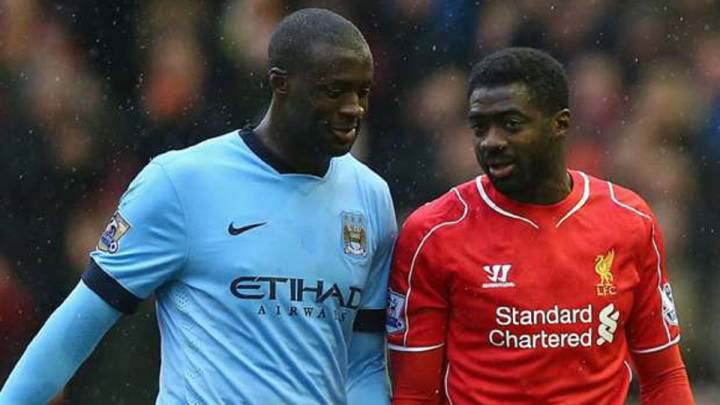 Yaya Toure has been given the green light by his brother Kolo to find a new club as it seems the Ivory Coast midfielder's days are done at Manchester City.
The 33-year-old apologised to Pep Guardiola for comments made by his representatives recently but nothing much has changed for the former Barcelona player.
Seluk speaks out

The apology was in light of Toure's agent, Dmitri Seluk, saying Guardiola treated his players like dogs and Guardiola has humiliated his client. The Manchester City manager said Toure would not play until an apology was issued.
His brother Kolo, however, believes that it is time for a change of atmosphere as the winter transfer window fast approaches.
Kolo's comments
"Why not? He still has talent and some things to prove," he told RMC. "Of course it's difficult at City at the moment. We've all been through that. We're at the top and at some point you go down.
"He has to understand that and maybe go for a change of air, to go somewhere where people want you."
"Honestly, I haven't talked to him about that [Marseille]. He's still at City, I respect that. But OM is a great club. He knows the French championship well, so it could be a great club for him."