CHAMPIONS LEAGUE
Who are Real Madrid playing tonight? #NotSportingLisbon
Zidane's side are in the Portuguese capital this evening but won't be facing Sporting Lisbon but Sporting Clube de Portugal as the club are actually named.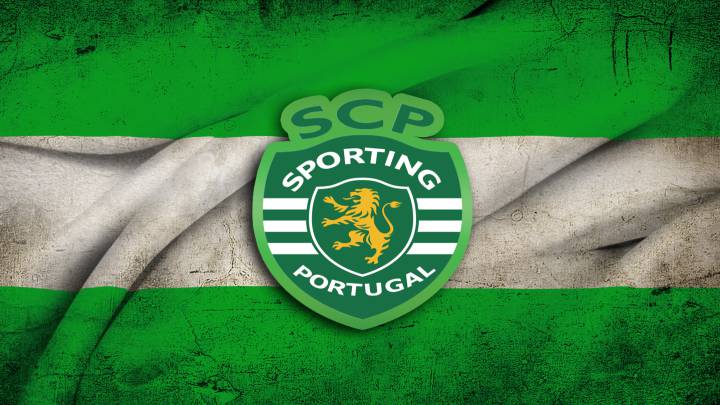 Most of us growing up in an English speaking footballing environment have always heard the famous green and white hooped Lisbon side referred to as Sporting Lisbon. This is actually incorrect with the official and "correct" name of the Jose Alvalade based outfit being Sporting Clube de Portugal (often abbreviated as SCP). The Primeira Liga side recently tried to address this misconception via a recent campaign on social media with the creation of the hashtag #NotSportingLisbon.
In Spain, Basque side Athletic Club have often been cited, especially in oversees media as Athletic Bilbao or even Athletico de Bilbao and every true fan of the San Mames club would point out this misconception after the institution were forced to change their name in 1941 to Atlético Bilbao. This was an undertaking by General Franco in an attempt to make all football clubs in the country have a "more Spanish sounding name".
Catalan giants Barcelona also underwent a similar name amendment during the Franco regime with the football club being ordered to modify their official name from Fútbol Club Barcelona to Club de Fútbol Barcelona.
* In all our articles we attempt to name Sporting correctly but in certain circumstances we will also use the more commonly known Sporting Lisbon to aid people searching for news.