Dr. James Calder, the surgeon who will operate on Bale's ankle
The consultant specializes in ankle injuries. He has treated players from the Premier League and Barcelona and AC Milan... as well as acrobats from the Cirque du Soleil.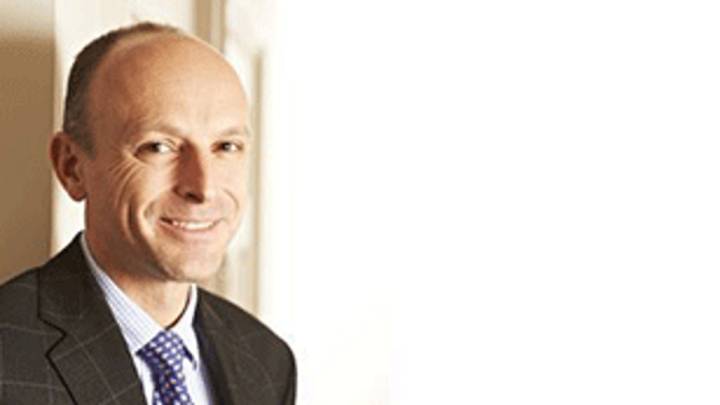 Theatre booked

Gareth Bale will undergo surgery in London's King Edward VII Hospital on Tuesday to repair the dislocated peroneal tendons in his right ankle - and injury which the forward sustained in Tuesday's Champions League meeting with Sporting Clube de Portugal. Performing the operation will be Doctor James Calder, a consultant who specializes in ankle injuries.
Real Madrid decided that Dr. Calder should oversee the intervention on Bale's own recommendation, but supervising the operation will be club doctors from Real Madrid-Sanitas: Jesús Olmo and Mikel Aramberri.
Leading consultant
Doctor Calder, 48, is well known in the sporting world and has treated numerous players in the Premier League, and he has also treated players from Barcelona and AC Milan. He has also performed operations on sports professionals from other fields such as rugby, gymnastics, hockey as well as athletes from Team GB. Other clients have included acrobats from the prestigious Cirque du Soleil.
He is specialized in non-invasive ankle arthroscopy and has used the procedure on other critcial parts of the ankle such as the Achilles tendon. He graduated from the London Hospital Medical College in 1991 before spending six years working as an orthopaedic surgeon. He was awarded a doctorate in 2001 and made a Fellow of Edinburgh's Royal College of Surgeons in 2007.