Piqué reassures Barça fans that he will be fit to play on Saturday
The defender attended the annual Catalan Football Federation award ceremony and admitted that a negative result on Saturday "would complicate matters".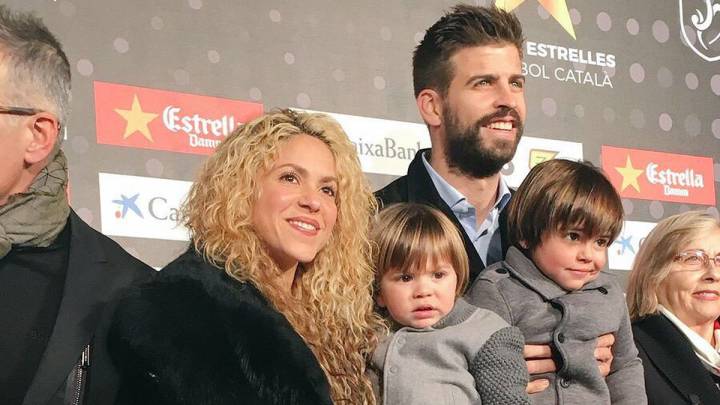 Gerard Piqué is adamant that he will play in Saturday's El Clásico at Camp Nou despite the defender playing through the pain barrier last night in Anoeta after sustaining an ankle injury in the first half of the LaLiga clash.
This evening the 29 year old attended the annual awards ceremony organised by Federació Catalana de Futbol in the Catalan capital and was anxious to convey a degree of calm for Barcelona fans around the world claiming: "Don't worry, I'll be playing on Saturday".
Piqué was awarded with the "Catalan Player of the Year" prize at a gala that he attended with his family and spent all of Monday at home resting the injured ankle. Due to the inflammation levels was obliged to skip training with the rest of the Barça squad and is also expected to miss training tomorrow with Thursday being cited as the day when the returns to activity.
Following Piqué's post match criticism of his team last night in Anoeta he was equally concise tonight claiming that Barcelona have more at stake in this El Clásico than Real Madrid and that a defeat would make life complicated for the Catalan side.