PSG
Unai Emery reveals who Madrid and Barça wanted to sign
In an interview for 'El País', Emery spoke of the demands at PSG and disclosed some of Real Madrid and Barça's failed transfer attempts.
High demands

Unai Emery gave an interview which was published in today's edition of El País  and and in which he spoke extensively about  Paris-Saint Germain, Real Madrid, Barcelona, Pep Guardiola, Luis Enrique and Valencia...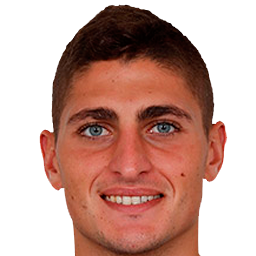 Demands at PSG: "They'll say that we have to win the Champions League because in France, it's taken for granted that we have to win Ligue 1. In always make a point of stressing the importance, as well as the difficulty of winning the domestic league, because, for example, in Ancelotti's first season they didn't win it - Montpellier did! To become a strong team we need to win the French league. After that we can start talking about the Champions League. They want PSG to be viewed as one of Europe's big clubs but all of these things take time.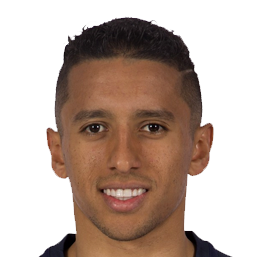 Real Madrid's interest in signing Verratti: "He's an impulsive young man and that's partly what makes him such a good player. He gives his heart and soul. Against Rennes, on 85 minutes Di María put in through for what would have been his second goal of the game but he arrived a fraction too late. He was flat out on the floor when the keeper released the ball quickly to start a counter attack; he jumped up and sprinted back to press the rivals... Verratti and Marquinhos are the soul of PSG".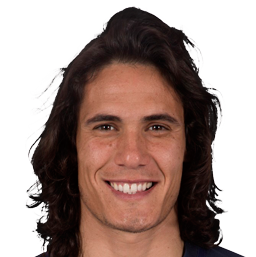 Marquinhos turned down Barça in the summer: "He's a top player and he wants to remain at the top of his game. But yes, Barcelona wanted to sign him back in the summer. But he is indebted to PSG and feels gratitude for being given the opportunity to play at a big club. He might have felt flattered by Barcelona's interest but he respects what PSG have given him and done to ensure he continues here. That also says a lot about what a complete player he is".

Competing and having a winner's mentality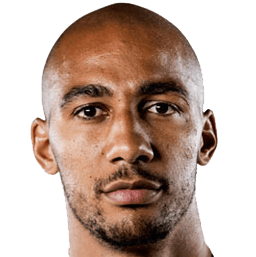 Problems with N'Zonzi: "About a year ago, I kicked him out of a training session because he didn't want to train. Later, he came up to me and said he wanted to leave. So I told him: 'Take three days off; nobody will know. And come back on Monday. Forget about everything and when you come back we'll talk'. He wanted to leave because he didn't feel happy. He wasn't settled in Seville, the city. So he came back on the Monday and I asked him: 'And...?'. He replied: 'I'm staying!'. A little later after that, from December onwards, he started performing to a high level. He's confirmed it this season with [Jorge] Sampaoli".

Expressive touchline manner
Criticized for wild gesturing during games: "If there is one thing that motivates every coach who wants to take things forward it is passion. If there is one thing which Guardiola, Simeone always manage to get across… it's passion. I've read what my critics have written: 'Coaches who gesticulate too much make the players nervous!'. That is just ignorance. If coaches who gesticulate provoke nerves then they haven't achieved what they set out to do. Take a look at Simeone and Guardiola".
Luis Enrique's explanation of deploying Messi and Luis Suárez together: "When Barça signed Luis Suárez I said to him: 'And now how will the team play?'. Because under Guardiola, Messi was playing centrally, slightly deeper, in the hole. He had stopped drifting wide to the wing. Whenever one of my teams played Barça we would always attack Messi's wing. I'd instruct my lads 'Attacks them down the left because Messi's not going to drop back!'. Guardiola put him in the middle to correct that weakness and Luis Enrique went back to fielding him out wide. Luis Enrique explained to me: 'I've got it completely clear. I know how we are going to play. Suárez through the middle, Neymar on the left and Messi on the right'. But what he has also done is balance the defensive liabilities on Messi's wing with a lot of tactical work - particularly with Rakitic, who drops back and closes that channel off, and also with his full-backs..."