Atlético - Barcelona Fémininas to be played at Calderón
For the first time Atlético Madrid's main stadium will be used to host their women's football team. The match will take place on 11 December with kick-off at 12 noon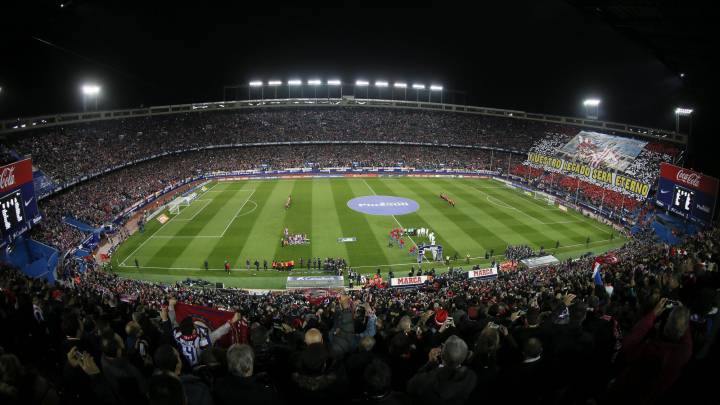 Atlético Madrid Fémininas will host FC Barcelona at the Vicente Calderón in Spanish football's Women's Football Liga Iberdrola. This will be the first time Atleti's main stadium has been used by their women's team.

Matchday 14: Atlético Madrid - Barcelona
The match, corresponding to matchday 14 of the Iberdrola Liga, will kick-off at 12 noon on Sunday 11 December, announced the club today, Friday.
The Vicente Calderón is in its last season, with Atlético Madrid moving to their new Peineta stadium next summer.
Atlético chasing Barcelona at the top of the table
Barcelona are current league leaders on 31 points, and will defend their position at the top of the table against an Atleti side who are just two points behind them.