Secret agent deals led to Laudrup's Swansea sacking - report
According to Danish news outlet Politiken, Michael Laudrup's mysterious dismissal as Swansea City coach in 2014 may have been caused by underhand deals led by his agent.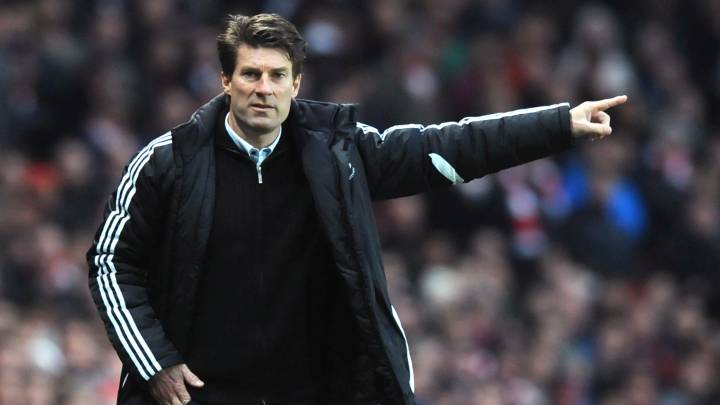 Michael Laudrup's mysterious dismissal as manager of Swansea City in 2014 may have been caused by underhand deals led by his agent, Danish news outlet Politiken has reported.
Secret dealings
According to information from the massive recent data dump from 'Football Leaks', Tutumlu allegedly made at least £3.6m on seven players signed by the Welsh club between 2011 and 2014 under Laudrup after obtaining two-thirds of the players' agents fee.
The report suggests that Swansea were unaware of these secret dealings as agreements with players' agents were made under the club's nose.
Undisclosed letter reveals club investigation
However, an undisclosed letter obtained by Football Leaks dated February 13 2014 from a Swansea director to the League Manager's Association stated that: "The club had suspected that Michael Laudrup didn't want a given player to join the club unless Bayram Tutumlu was involved in the transfer.
"The club is still investigating player transfers in order to determine whether they were concluded at the club's expense, while Bayram Tutumlu was affiliated with the club, and to what extent (if any) Michael Laudrup was involved in it."
Laudrup, who played for both Barcelona and Real Madrid during a celebrated career, left South Wales following crisis talks with the club in January 2014, just 12 months after he had led Swansea to their first major trophy in their history when they beat Bradford City 5-0 to win the League Cup at Wembley.