Giggs: "Guardiola almost forced me to retire from the game"
Despite the Welsh international retiring just three years ago, an encounter with Guardiola eight years ago almost forced Giggs to hang up his boots.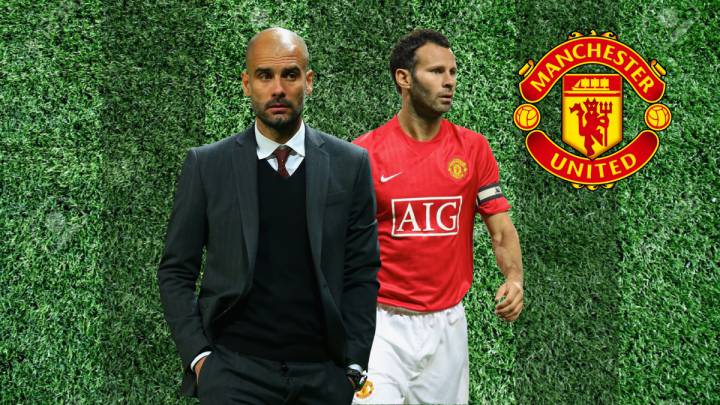 Former Manchester United winger, Ryan Giggs claimed in his Telegraph column that an encounter with current Manchester City coach Pep Guardiola in 2009 almost forced the Welsh international to hang up his boots prematurely..
Giggs called time on his career at the conclusion of the 2013/14 campaign and became an honorary member of the exclusive "one club man" after joining the Old Trafford club in 1987 as a youth player. However Giggs recalls that retirement from the game flashed across his mind in May 2009 and he admitted "The first time I faced a Pep Guardiola team, I sat on the bench post-game and I genuinely considered retiring from football".
Giggs adds that the moment came after the Champions League final staged at the Stadio Olimpico in Rome on May 27 2009 and the former United legend admits. "It's a moment that i'll never forget, we had a bad day and Barcelona were truly excellent and I honestly felt that my time was up as a player".
In his first season with Barcelona, Guardiola secured the "treble" and Giggs is in no doubt that the Catalan coach is currently one of the best in the business: "Pep Guardiola has become a reference point for his generation".