Messi to start Moenchengladbach game with 100-goal mark in mind
Despite the Champions League game being a dead rubber, the Barcelona forward will play anyway as he looks to beat Cristiano Ronaldo in the race to 100 European goals. Juventus-Barcelona live online: ICC 2017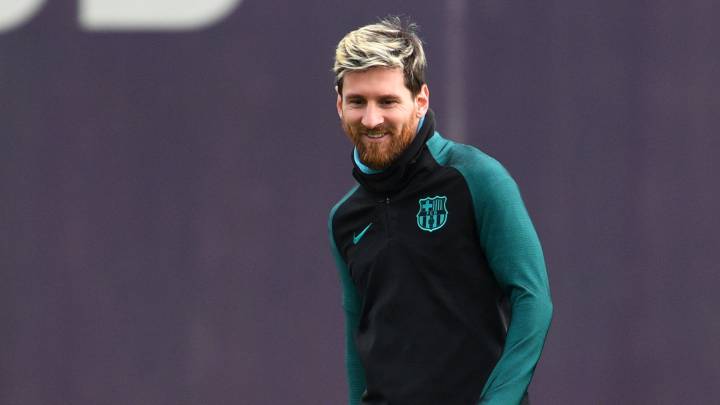 Barcelona vs Borussia Monchengladbach
In his press conference on Monday, Luis Enrique confirmed that star-striker Lionel Messi will start against Borussia Moenchengladbach in Barcelona's final Champions League group game on Tuesday night, despite his side already having already secured top spot.
Race to 100
Although there is technically nothing left to play for, and bearing in mind that he has already had problems with fatigue this season, Messi however always wants to play when fit. But perhaps there is another objective at the forefront of his mind: beating rival Cristiano Ronaldo to become the first man ever to reach 100 Champion League goals.
Cristiano 95, Messi 92
Currently the Real Madrid striker is on 95 goals in the competition, but the Portuguese's lead has been cut down significantly by the Argentinian since the start of this year's tournament.
At the start of their respective European adventures in September, it looked as though it would be just a matter of time before the Madrid number seven reached the century milestone, however Messi has bagged nine in the group stages (raising his total from 83 to 92), while Ronaldo has found the net just twice, leaving La Pulga just three behind his fellow Ballon d'Or contender.