Bale cites Barça and Bayern as Champions League favourites
The Real Madrid winger, who is a global ambassador for tournament sponsors Nissan, stressed the difficulty of winning the trophy. Champions League Final 2017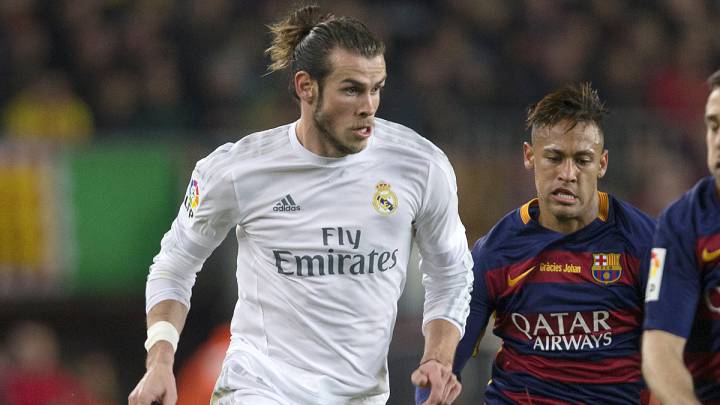 Real Madrid vs Borussia Dortmund
Ambassador

At the end of October, Champions League sponsors Nissan named Gareth Bale and Manchester City's Sergio 'Kun' Agüero as their global ambasasador and today the company published an interview/questionaire in which the Welsh winger spoke about the teams he sees as being with a good chance of being crowned European champions:
Stiff competition

"There are lots of amazing teams in the Champions League - Bayern Munich, Barcelona and Juventus have done well in the last few seasons, so yeah, I think there are quite a few good teams in with a chance and that's why it's so difficult to win the trophy; but I hope that we can return to be the best side once again", Bale said.
Twice as difficult
The Madrid No.11 was asked specifically about the chance of facing city rivals Atlético de Madrid, the team who Madrid have met in their last two finals: "They are a very difficult team to beat. They are very well organized defensively and yes, they're very difficult to beat. We've fought against them in two finals and managed to win the trophy. But yeah, they've show that they are a good side and a difficult one to beat - together with a lot of other teams. So it will be difficult for us again, if we meet them this time around", he said.