Ballon d'Or winner to be announced on Monday 12th
Prestigious magazine France Football will reveal the 2016 winner in a special programme aired via L'Équipe TV.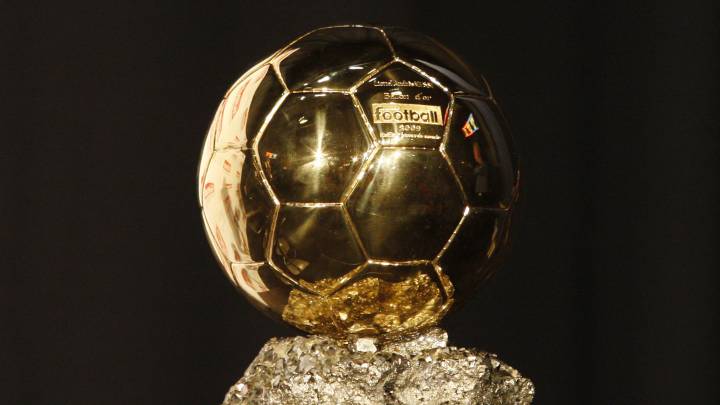 France Football plan to publish a special Ballon D'Or 2016 magazine on Tuesday December 13. The magazine will hit French kiosks just hours after the winner of the meritorious award is officially announced.
The winner of the award is set to be announced on Monday evening as part of a special programme that will be broadcast via L'Équipe TV (both France Football and L'Equipe are owned by the same publishing house).
L'Equipe TV will commence their re-transmission of the special show from 17:30 and the name of the winner will be revealed at 20:00. During the discourse of the special programme, France Football will offer a countdown of the players who received most votes for the award with AS' very own Alfredo Relaño, being the Spanish representative on the voting committee.