End of an era for the New York Cosmos
The New York franchise, where Raúl and Marcos Senna finished their careers, has terminated its players contracts as it winds down its activities indefinitely.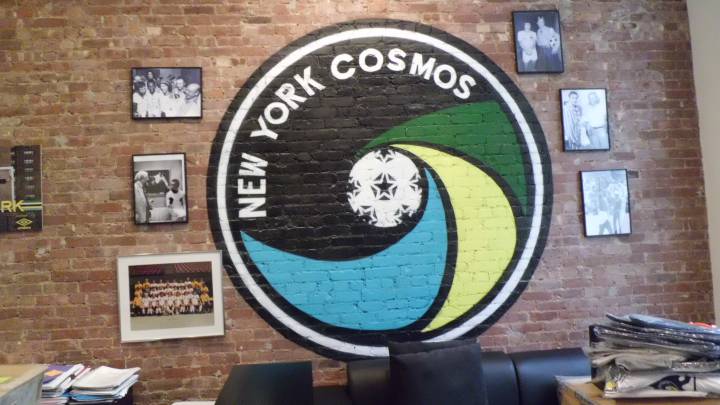 New York Cosmos terminates players' contracts
New York Cosmos is suspending its activities indefinitely. The world renowned franchise, and current NASL champion, has terminated its contracts with all its players, including Venezuelan star Juan Arango.
Cosmos players will earn 2016 bonus, but that's it
Cosmos footballers received letters on Monday informing them that they won't play in 2017. As Empire of Soccer published, the players have been assured that they will receive their 2016 bonus and their November salary.
Arrival of New York City FC
The owners of the club, who took over in 2013, were convinced they had a plan to take the Cosmos to the pinnacle of US soccer. But the arrival of New York City FC turned the Cosmos into the third team in the Big Apple, seeing them struggle for support.