BARCELONA
Barcelona invite Chapecoense to play next year's Trofeo Gamper
The club issued a statement this morning to announce that they have sent the Brazilian club a formal invitation to take part in the 52nd edition of the summer tournament. Juventus-Barcelona live online: ICC 2017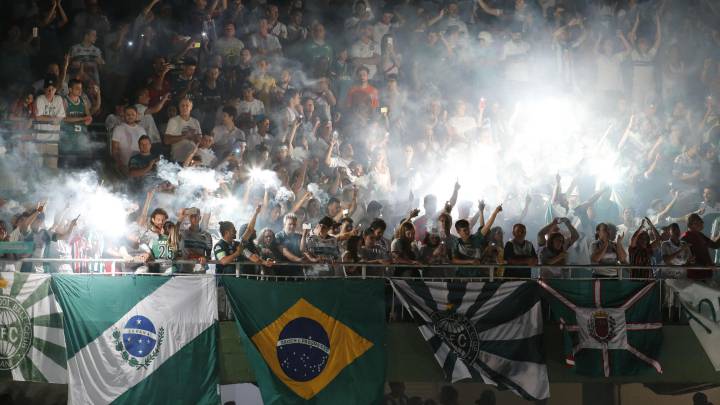 LII Trofeo Gamper
FC Barcelona announced this morning that they have sent a formal invitation to Chapecoense to take part in next year's Trofeo Joan Gamper - their traditional, pre-season curtain raiser. The club explained that they want to pay tribute to the Brazilian club who lost nearly all of their playing staff and coaching staff in a tragic plane crash which claimed 71 lives last week.
In the press release, Barcelona add that they "would like to collaborate on the institutional and sporting reconstruction of the Club, and help to recover the competitive level that it had".
Tributes
Chapecoense were posthumously crowned champions of the 2016 Copa Sudamericana - the final of which they were due to contest when the plane in which they were travelling to the final in, crashed close to Medellín.