WAYNE ROONEY
Rooney: Man jailed over burglary attempt on player's home
An ex-serviceman has been sentenced to two years and eight months for trying to burgle the Manchester United and England captain's house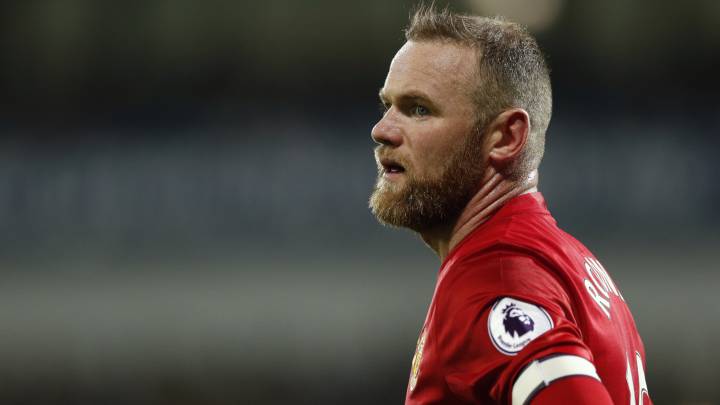 Stoke City - Manchester United live
A former army serviceman was jailed for two years and eight months on Wednesday for trying to burgle Wayne Rooney's house while he played a match.
Took place while Rooney featured in testimonial
Robert McNamara, 25, admitted attempting to enter Rooney's mansion in Cheshire, north-west England, with intent to steal.

It occurred while Rooney's current club Manchester United played his former team Everton at Old Trafford in the 31-year-old striker's testimonial on 3 August.
Coleen Rooney: "It caused sleepness nights"
In a statement read out at Chester Crown Court, Rooney's wife, Coleen, said: "After it happened it caused sleepless nights, worrying and watching security cameras fearing someone was there.
"I feared for my children playing outside in the garden and still do."
Coleen Rooney, who was at Old Trafford with her sons to watch her husband play when the incident happened, said she now felt anxiety when he was away from home.
The couple have since spent extra money securing their house.
Security camera footage played to the court showed McNamara, his face covered by a balaclava, walking around the grounds and trying a door handle.
The court heard police later found a rucksack containing cable ties, a head torch and a balaclava, which had McNamara's DNA on it.
Police also found a second rucksack in his home containing a ski mask with black tape across it, which the court was told could have been used as a blindfold.