SEVILLA
Nancy confirm Sevilla interest in Clément Lenglet
Club president Jacques Rousselot says Sevilla want the young centre-back "immediately" and prefer the operation not be dragged out until the end of January. Real Madrid-Sevilla live: LaLiga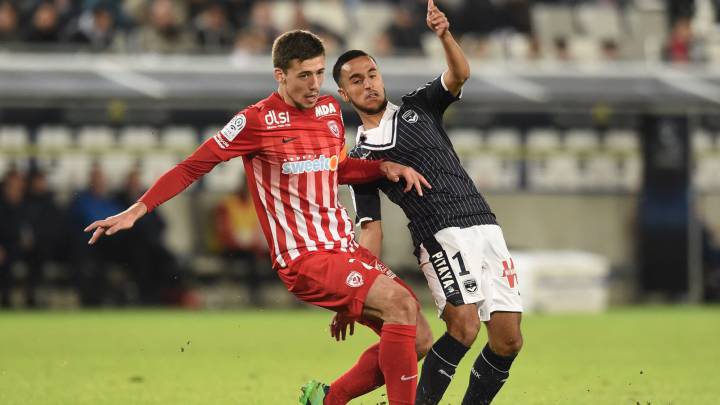 Sevilla eager to close the operation asap

All indications suggest that Clément Lenglet will become a Sevilla player within a question of days. Nancy-Lorraine president Jacques Rousselot has confirmed Sevilla's interest in the 21-year-old central defender and is resigned to seeing the player move to LaLiga this month. "We must find a solution which everyone is happy with. We have set a time limit to - until the 31st of January but I don't know whether that will be of any help to Sevilla because they want the player right now", Rousselot said.

It was Director of Sport Monchi who spotted the promising young defender. Sevilla are keen to conclude the operation as soon as possible as a replacement for Timothée Kolodziejczak who is looking to move on.
While there has been no official word either from Nancy or Sevilla, Lenglet's profile on the English version of Wikipedia, which was last updated on 30th December, already has him down as a Sevilla player...