Barca thinking about Koeman as Luis Enrique replacement
Koeman has emerged as a possible Barcelona coach, while several English media outlets believe that Enrique has plenty of admirers in the Premier League.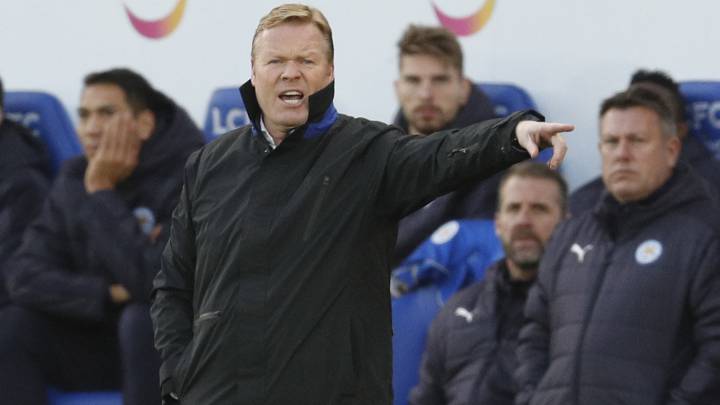 The fact that Barcelona have still not renewed the contract of manager Luis Enrique has caused the rumour mill to start churning regarding the future at the Camp Nou. SportItalia Television Network have reported contact between Barcelona and current Everton manager, Ronald Koeman, over the position. The former Barcelona player and top goalscoring defender in history with 193 goals, knows how the club operates and is demonstrating his ability with the Premier League club, playing in a stylish way. Another candidate is Ernesto Valverde, who is the preferred Spanish option.
At the same time, several English media outlets believe that Enrique has several admirers in the Premier League. Most notably, Arsenal manager Arsene Wenger has the current Barcelona manager on his list in the eventuality that he leaves his post with Arsenal in the near future.
Spanish experience
Koeman previously managed Southampton in England but has experience on the bench at the Camp Nou, having worked as an assistant there for two seasons. He has also managed Valencia in Spain and played for Barcelona for six years, so language and adapting to the culture would not be an issue should the Catalan side make a move for the 53-year-old.