"Messi or Ronaldo? Cristiano has better abs!" - Ex-Spain boss, Clemente
Javier Clemente, who was in charge of Spain between 1992 and 1996, didn't mince his words when asked for his view on the Lionel Messi vs Cristiano Ronaldo debate: "Messi is ahead of everyone". Russia vs Portugal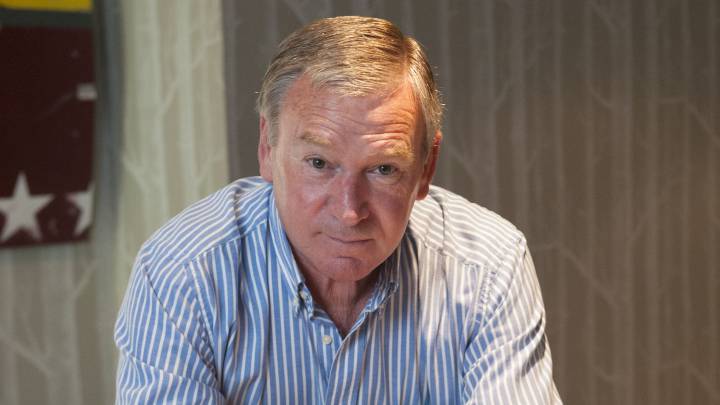 Former coach of the Spain national side, Javier Clemente was interviewed by Cadena SER on Tuesday, and was asked about – amongst other things – his view on the eternal Messi vs Ronaldo debate.
The 66-year old, who was in charge of La Roja between 1992 and 1996, didn't mince his words either.
"Messi is ahead of everyone"
"Messi is ahead of everyone," he said. "He does different things and the sum of those parts lifts him to first place. This doesn't mean the rest aren't any good, and I don't know why some people get angry because of it."
Clemente went on to suggest that Ronaldo shouldn't care or not if Messi is a better player than him, because no matter hard he trains, the Argentinian will always have more natural talent.
"If you aren't the number one, who cares if you are number two; it's out of your control if one guy is born better than you are.
"Cristiano should be happy and proud to be 2nd in the word"
"Cristiano has better abdominals, a height advantage, and he headers better. There are thing that Cristiano does better, but Messi beats him in technique, ability and vision, and that's that.
"He should be happy and proud to be second in the word, there's no more noble thing in sport to recognize the quality of your rivals."